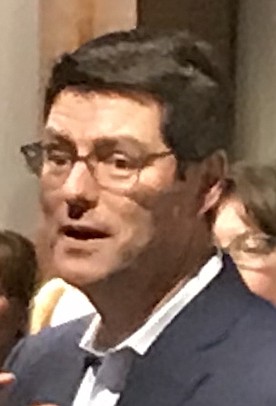 For sure our medical, health, and safety personnel, but the front line goes beyond that. Thanks also to our grocery store personnel, our sanitation and construction workers, landscapers, plumbers and electricians, those supporting our local business neighbors, and so many others at risk who keep us moving forward. – Robert Goudie, Executive Director of Reston Town Center Association
Stories this photo appears in:
Herndon, Reston Viewpoints.