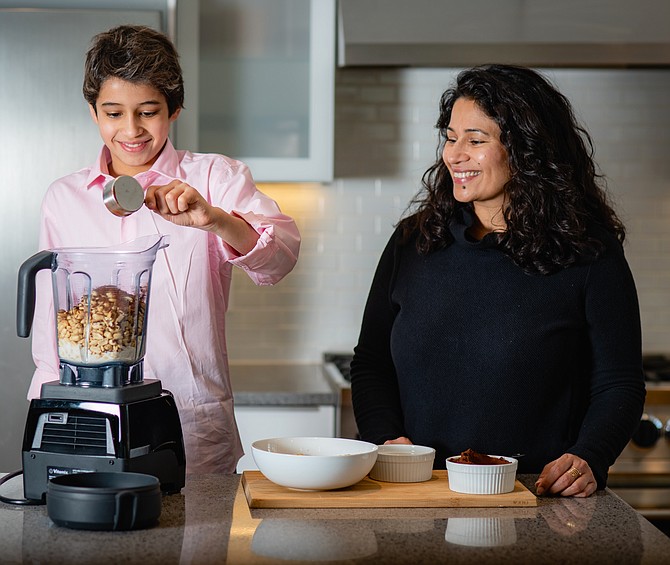 COVID-19 has cost over 250,000 American lives. Not only that, one in five small businesses in the United States has closed; some of these businesses have been in families for generations. In the midst of this carnage, I am grateful that my loved ones are healthy and that my business is still afloat. God bless us all. – Radhika Murari of Reston, founder and creator of OmMade Peanut Butter with her son Karan, 13
Stories this photo appears in:
Herndon, Reston Viewpoints.