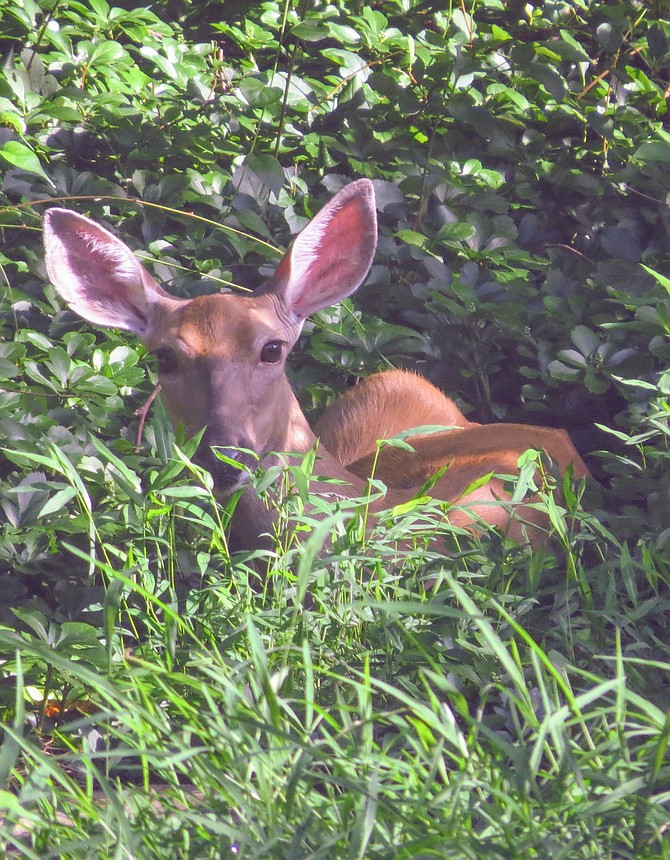 Fairfax County goes into deer management season, allowing archery experts a chance to get a 10-point buck in the name of preserving the environment. This year's season started on Sept. 12 and will end on Feb. 20, 2021.
Stories this photo appears in:

Bow hunting program nets hundreds of deer each year.
Imagine walking through wooded county park and all of a sudden, you see a person armed with a bow and arrow up on a stand in a tree.