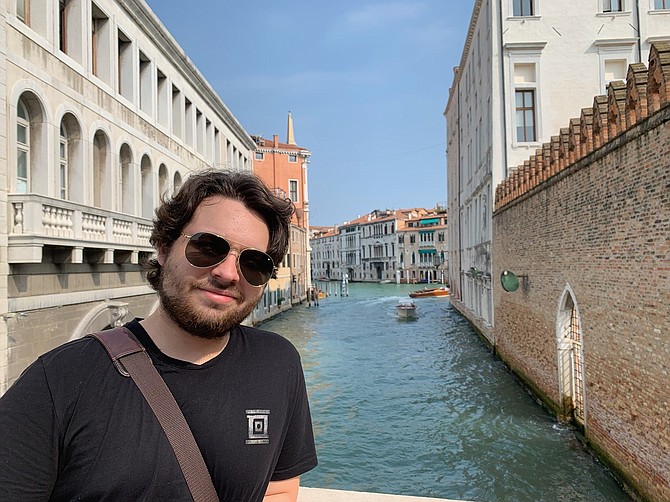 Duncan Lemp on a family vacation in Venice in 2019.
Stories this photo appears in:

Duncan Socrates Lemp was killed by police serving a no-knock warrant on March 12, 2020.
Duncan Lemp, 21, was killed by police in the bedroom of his Potomac home on March 12, 2020, after police attempted to serve a no-knock warrant at approximately 4:30 a.m.