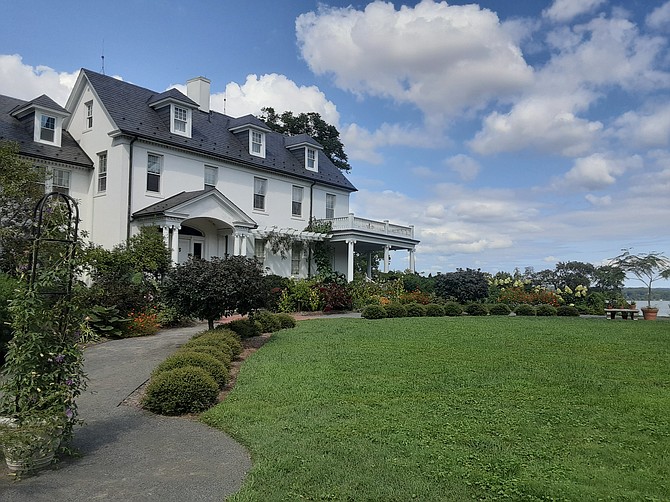 River Farm.
Stories this photo appears in:

River Farm moves forward
Nova Parks offers a second proposal to purchase River Farm from AHS.
Five members of the American Horticultural Society's board of directors – half of the voting members of the board, they say – voiced public opposition to the proposed sale of River Farm.
Annenberg Foundation reasserts intent on restrictions, requirements of grant.
Signs have been posted in front of American Horticultural Society headquarters that say the property is closed to the public, said Katherine Ward, of the Mount Vernon Council of Citizens' Associations.