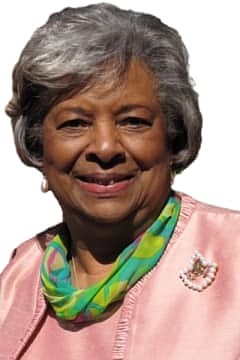 Matthew Maury Elementary School has been renamed to Naomi L. Brooks Elementary School in honor of the Alexandria teacher who died in 2020.
Stories this photo appears in:

ACPS opens student contest to design new Titan logo
The Alexandria City Public School board voted unanimously April 8 to change the name of T.C. Williams High School to Alexandria City High School.