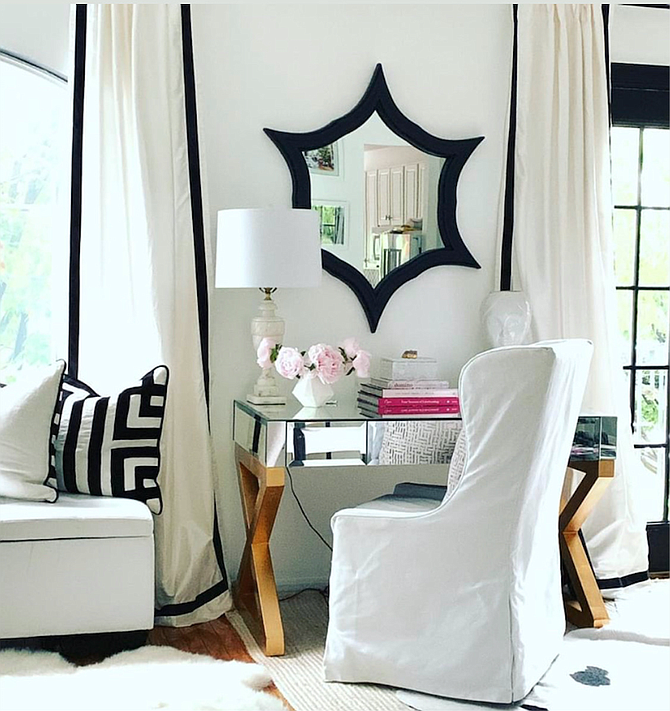 Designer Sallie Lord says the approach of autumn is time to reorganize an office space to prepare for a new school year.
Stories this photo appears in:

Small changes in home accessories can transform a space.
When it comes to interior design, attention to even the smallest of details took on new importance over the past year.