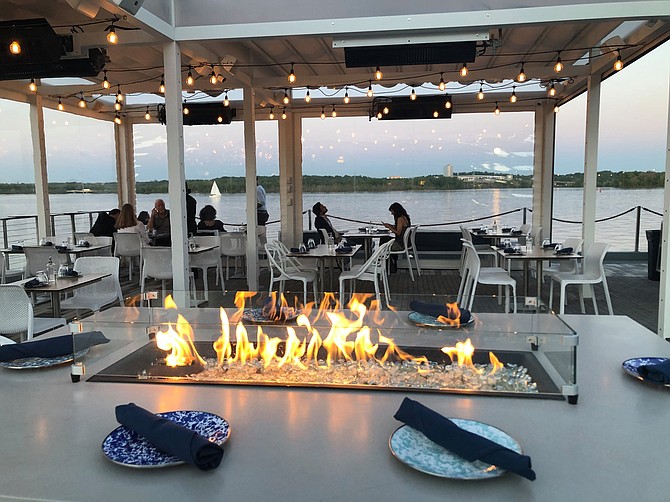 Barca Pier and Wine Bar also offers dock service. Pull up to Robinson Landing to be assisted by the Robinson Landing dockmaster, for an hourly fee.
Stories this photo appears in:

In the Before Times, it was easy to know what to do in the face of extreme weather: Dine indoors.