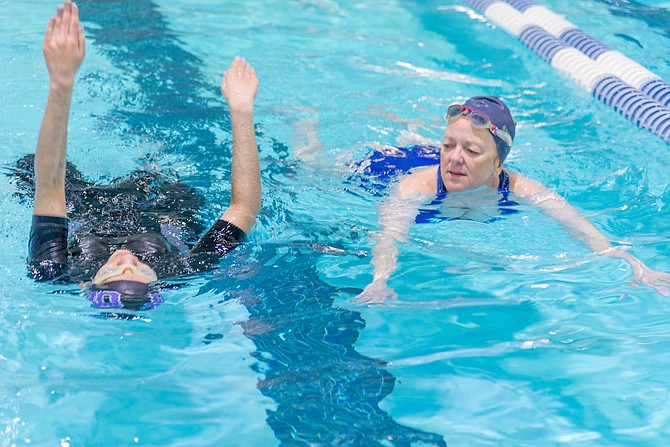 Seniors and retirees who enjoy fitness and aquatic pursuits might enjoy guiding those with disabilities during swimming and water exercise classes.
Stories this photo appears in:

Seniors and retirees can stay active and have a positive impact on the community.
Every Tuesday this summer, Esther Rosenberg has welcomed two elementary school-aged students into her Potomac, Md. home.