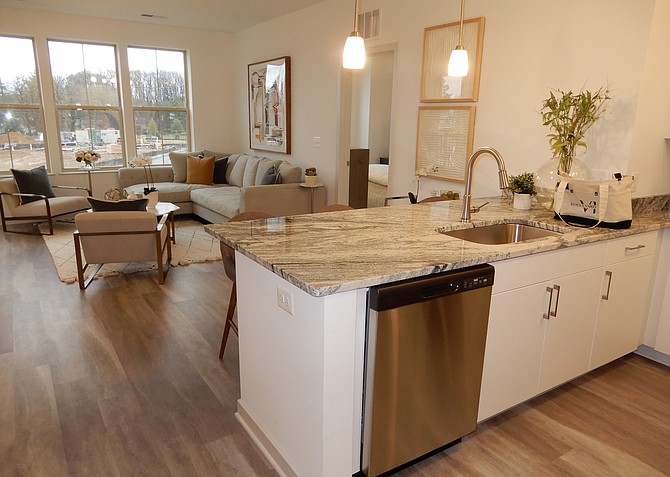 Site plan showing the proposed eight new homes – and the already existing houses around them – at West Ox Road and Southfield Drive in Oak Hill. Formerly the site of Burke Nursery & Garden Centre, this is six land parcels totaling 4.35 acres at 3155 West Ox Road in Oak Hill.
Stories this photo appears in:

More proposals for property in the Sully District.
Developers