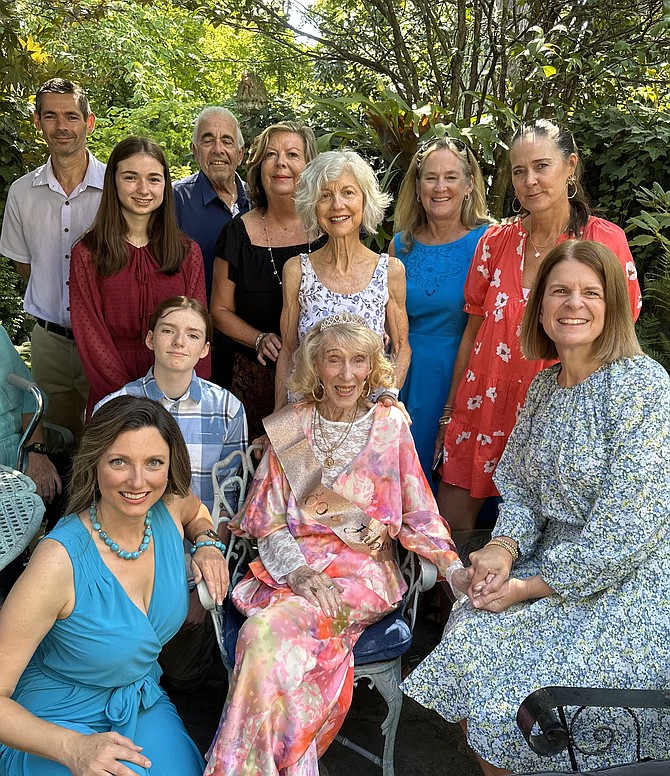 Eve Capps, seated center, turned 100 years old on July 31. She celebrated with friends and neighbors at the Old Town home she has lived in for 70 years.
Stories this photo appears in:

Families celebrate milestone birthdays.
"I have a beautiful family and could not ask for more." — Norma Safren celebrating her 93rd birthday.