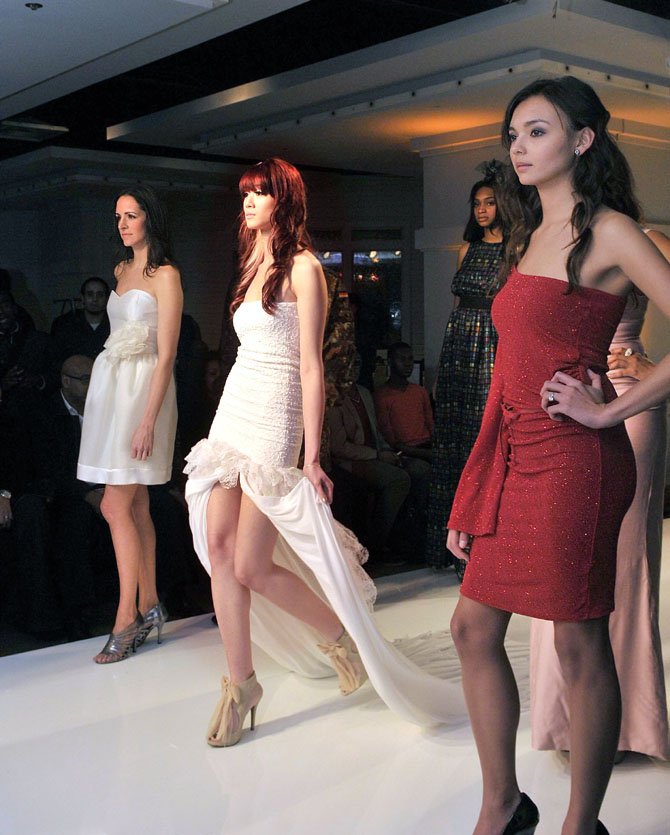 Crystal Couture 2012 opened to the public on Feb. 7 in the food court at 1750 Crystal Drive in Crystal City and will run through Feb. 11.
Fashion shows highlight each evening and 40 boutiques and designers offer fashions and accessories for sale. The show and sale, presented by the Crystal City Business Improvement District, runs from 6 to 10 p.m.
Crystal Couture is free and open to the public. For more information visit Crystal Couture event page on Facebook or call 703-412-9430.
Photo Gallery
Welcome to Crystal Couture 2012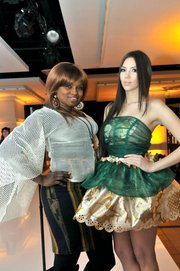 Click Photo for Flash