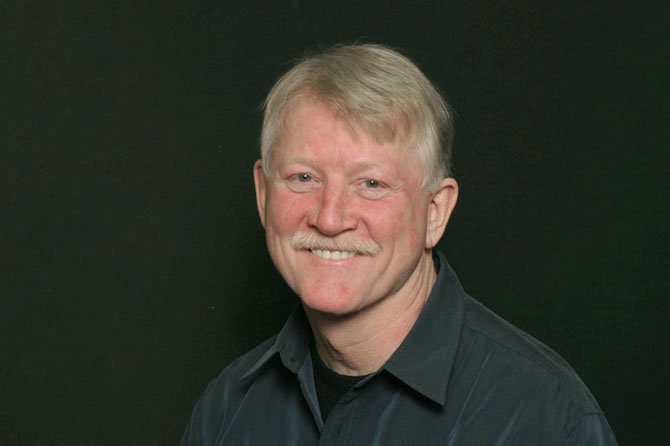 The Academy of General Dentistry (AGD), a professional association of more than 37,000 general dentists, has announced that Gordon Rye, DDS, MAGD, of Fairfax has earned the 2012 Lifelong Learning & Service Recognition (LLSR) for his commitment to lifelong learning, volunteering his services to communities in need, mentoring associates and new dentists, and participating in organized dentistry.
The LLSR is presented to AGD members who have gone above and beyond earning the association's highest honor of Mastership. To accomplish this recognition, Dr. Rye completed at least 1,600 hours of continuing dental education in 16 different dental disciplines. In addition, recipients must complete at least 100 hours of dental-related community or volunteer service.
Dr. Rye received a doctorate of dental surgery (DDS) from the Medical School of Virginia in 1981. He completed a two-year general practice residency at the University of Virginia Hospital before opening his practice in Fairfax. Since then Dr. Rye has trained with some of the world's most prominent cosmetic dental specialists. Dr. Rye earned a Mastership with the Academy of General Dentistry and the American Dental Implant Association (ADIA) program. He is a Las Vegas Institute of Advanced Dentistry Fellow. He is a recipient of the America's Top Dentists award, and has repeatedly been voted a Top Dentist with special recognition of his aesthetic work in peer reviews. Dr. Rye's instructional experience includes Implant Seminars Mastership Series lectures on aesthetics, JP Institute's Periodontal Therapy course, as well as presentations on various subjects ranging from Neuromuscular Dentistry, Dental Photography, Periodontal Grafting and Gingival Plastic Surgery, Head and Neck Anatomy to Clinical Syndromes and Oral Surgery Procedures.
Dr. Rye, and his wife, Donna, have three children, Dylan, Dean, and Danielle.
Since its inception in 2005, only 158 of the AGD's 37,000-plus members have received the prestigious LLSR recognition.
For more information about Dr. Rye, visit www.RyeSmilesForLife.com.