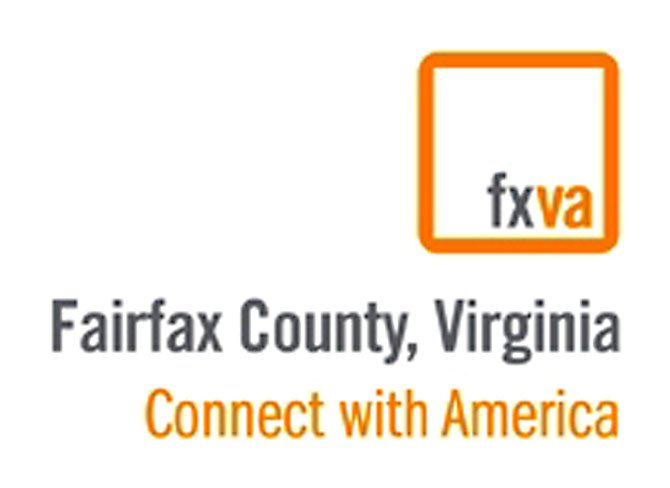 If your travel backpack is loaded down with maps, visitor's guides, and other paper paraphernalia to plan your summer outing, just toss it.
A free app developed by Visit Fairfax - the county's official destination marketing organization - is the go-to device for savvy vacationers seeking summer fun. It even has a "backpack" function to store your favorite information. The app is free to download through either the Apple App Store or the Android Market.
"With the growing number of consumers who rely on their smart phones for information, a mobile app was one way to help both visitors and our own local residents connect with all of the amazing things to do in the area," said Barry Biggar, President and CEO of Visit Fairfax.
For example, if you and your family are in Springfield on July 4th, and you want to locate the nearest fireworks display, and find a Yelp-reviewed Italian restaurant near the fireworks, just open the Visit Fairfax app.
The award-winning app offers interactive features such as mapping technology, consumer reviews, and special offers from area businesses. The comprehensive travel guide allows users to access thousands of local attractions, events, accommodations, restaurants, and special offers.
Users can also view descriptions, pictures, videos, ratings, and reviews for all of the popular destinations throughout Northern Virginia. If you need help getting around, the Visit Fairfax app will guide you to every trip destination.
Features include:
*Near Me: View all the points of interest that are nearest to your geographic location.
*Categories: View points of interest in a list or on a map by selecting any Category.
*Special Offers: Check out all of the special offers good for savings throughout Northern Virginia.
*Events: Instant access to all current and upcoming events in the area.
For more information on the app's functions, go to www.fxva.com/mobile
"It's a very cool device. You can keep the app in your pocket as your personal guide while you explore parks like Great Falls National Park, national treasures such as George Washington's Mount Vernon Estate & Gardens, and museums such as the Smithsonian's National Air and Space Museum Steven F. Udvar-Hazy Center," said Jackie Franchi, director of marketing for Visit Fairfax.