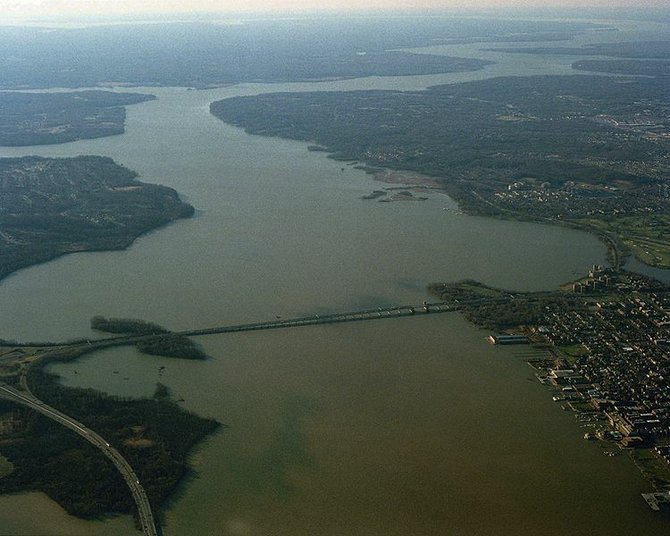 A river runs through the candidates for mayor. On one side is incumbent Democratic Mayor Bill Euille, who supports a plan that would more than double the density of three sites slated for redevelopment along the waterfront compared to what's there now. On the other side is former Vice Mayor Andrew Macdonald, who blasts the proposal as a threat to the health of the Potomac River.
"You can't undo the damage of adding new impervious surfaces to the shoreline," said Macdonald, an independent candidate for mayor who led opposition to the waterfront small-area plan. "You are better off creating more green space that can flood and has more natural qualities."
The mayor disagrees. He says the city's consultants and staff have thoroughly investigated the dynamics of increasing from the current level of 300,000 square feet to a proposed 800,000 square feet. The zoning change is still in limbo pending the result of an appeal filed by adjacent property owners in Old Town. Ultimately, Euille says, the waterfront plan will greatly advance environmental sustainability by creating an elevated walkway to mitigate flood damage.
"This plan is a huge step forward in terms of correcting and eliminating danger," said Euille. "Staff and consultants studied this and concluded that imperious surface was the way to go."