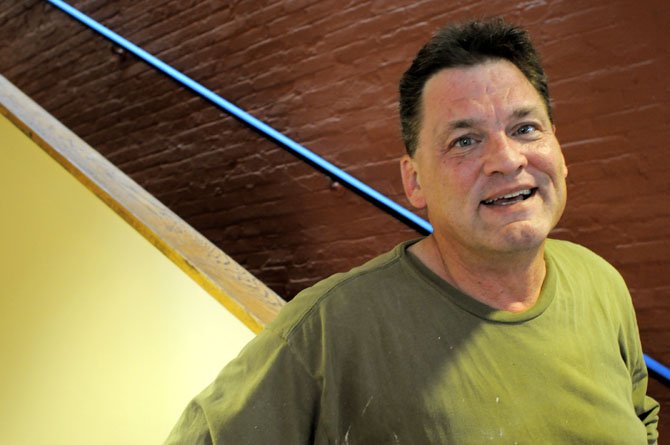 Alexandria — Christ House, a transitional shelter for homeless men received a long overdue face lift last month. Volunteers from Catholic Charities USA prepared the house for painting and crews of volunteers, fathers and sons from Bishop Ireton spent a weekend painting the hallways, dining room, bedrooms and bathrooms of the 200-year-old building. Sherwin Williams donated the paint. The white walls were painted in red, green, gold, white, purple and rose.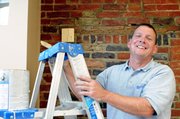 Christ House director Kevin Mondloch said, "I want this event to align with our everyday mission of building community in the light of Christ."
Founded in 1973, Christ House provides food, shelter and clothing to those in need. The transitional housing for 18 men provides a program of treatment and training designed to help clients find their gifts and talents, promote self-sufficiency and enable them to lead productive healthy and fulfilling lives.