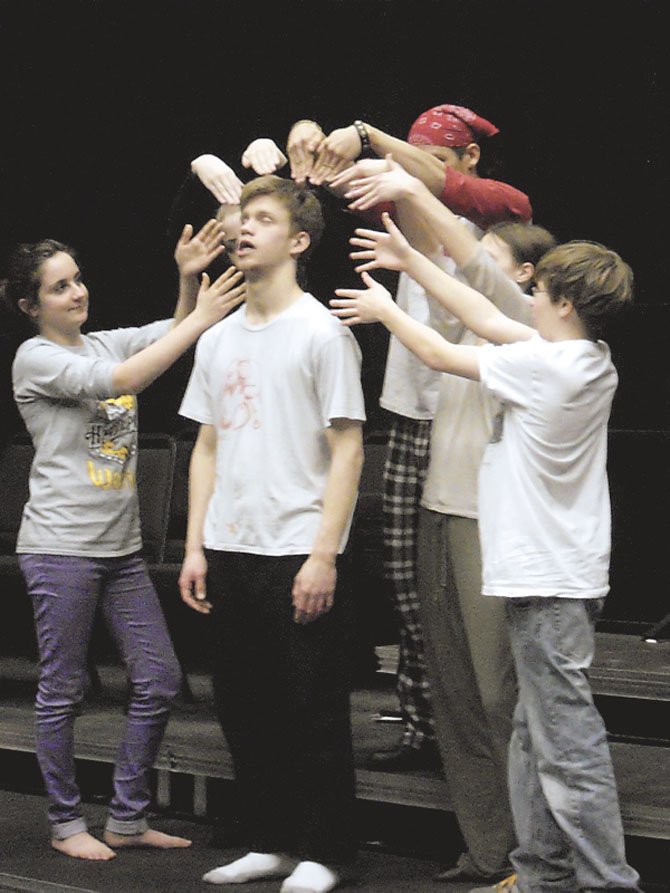 Photo Gallery
'The Wizard of Oz'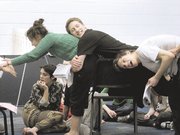 Click Photo for Flash
A new twist on the classic musical about a girl named Dorothy, a tornado, her journey to a magical place "over the rainbow," friends and foes encountered, and lessons learned along the way, arrives at Yorktown High School next week.
The school's spring musical, under the direction of Theatre Arts Director Carol Cadby, Music Program Director Brian Bersh, Choral Director Roger Oliver, Technical Director Maiba Bodrick and Choreographer Ryan Sellers, will be presented Thursday, April 25 and Friday, April 26 at 7 p.m., and Saturday, April 27 at 2 and 7 p.m. in the Yorktown Auditorium. Tickets will be sold online at http://yhswizardofoz.eventbrite.com/.
Adult tickets cost $15 each; and student tickets are $10 each.