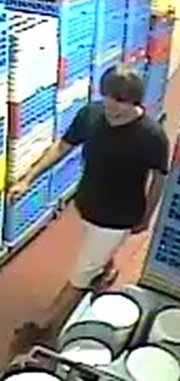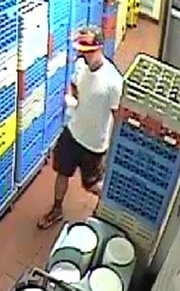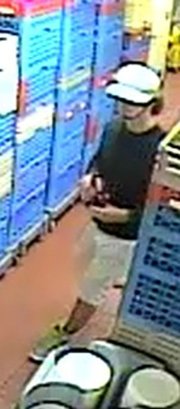 Detectives from the Montgomery County Police- 2nd District are investigating a burglary that occurred during the early morning hours of Aug. 1 at the Bethesda Country Club at 7601 Bradley Boulevard. On Aug. 12, detectives released surveillance video of the three suspects and are asking for the public's help in identifying them.
Preliminary investigation of the Bethesda Country Club burglary indicates that at approximately 3:15 a.m. on Aug. 1, the three suspects forced entry into the club pro shop. After stealing items in the pro shop, the suspects continued to force entry into other buildings on the property. The suspects stole food, beverages, athletic equipment, and merchandise. The three males also broke into a garage and removed a golf cart. They drove the golf cart through a wooden gate, causing damage to the golf cart and the gate. The cart was left abandoned on the golf course.
The suspects are described as white males who appear to teenagers and/or young adults.
Anyone with information about the burglary and/or the suspects involved is asked to call the 2nd District Investigative Section at 301-657-0112. Those who wish to remain anonymous may call Crime Solvers of Montgomery County toll-free at 1-866-411-TIPS (8477) or leave a Crime Solvers tip here. Crime Solvers will pay a cash reward of up to $10,000 for information provided to them that leads to an arrest and/or indictment for this crime.