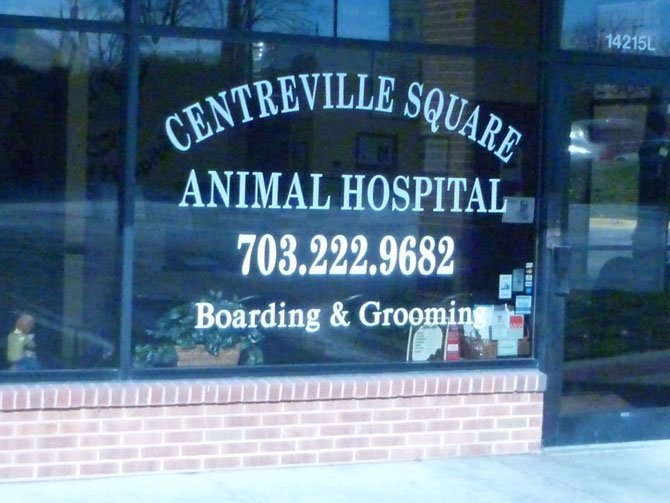 Centreville — Centreville Square Animal Hospital, part of Northern Virginia Veterinary Associates, is celebrating its 20th anniversary.
NVVA hospitals are accredited by the American Animal Hospital Association, and they offer boarding and grooming services in addition to providing veterinary care.
Most of the animals that go through the Northern Virginia Veterinary Associates hospitals are dogs and cats, but they do treat the occasional bird, ferret or potbellied pig.
Dr. Adam Ainspan began working at Centreville Square Animal Hospital 20 years ago and bought it with his partner, Dr. Jay Margolis, in 1992. Ainspan and Margolis met at the University of Tennessee College of Veterinary Medicine.
Ainspan also owns Graham Grace stables, which races horses in Delaware, Pennsylvania and Kentucky. "They never race too much," Ainspan said. "They never race too young. All the bad things you hear about horse racing, we try to avoid [through] the way that we raise our horses and the way that we race them."