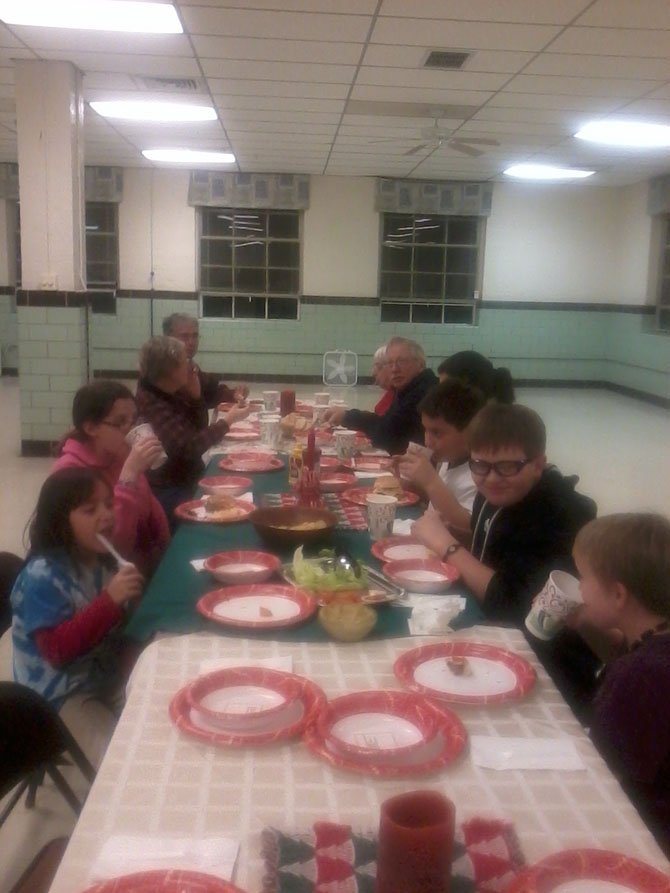 Mount Vernon — Noticed something sprouting at the Hollin Hall Senior Center?
Youth from the Mount Vernon 4H Awesome Adventurers Community Club have joined with seniors from the Hollin Hall Senior Center on an intergenerational gardening project. In August, the 4H Club was awarded a Youth Jumpstart grant from Generations United and The MetLife Foundation designed to promote intergenerational solutions to societal challenges and build stronger communities, with a 2012 focus on hunger and nutrition.
Building on their previous gardening project, the grant has enabled the 4Hers and seniors to build additional raised garden beds at the Hollin Hall Senior Center. Using the vegetables that will be harvested, they will prepare and enjoy meals together.
For more information about 4H in Fairfax County, visit http://offices.ext.vt.edu/fairfax/programs/4h/
The Mount Vernon 4H Awesome Adventurers Community Club is open to youth ages 9-18. In addition to the gardening project, youth participate in technology workshops in collaboration with the Microsoft Store at Pentagon City, provide community service, and work together to identify additional activities they would like to organize and participate in. For more information, email mountvernon4H@gmail.com Seniors who would like to join in the intergenerational gardening project can inquire at the Hollin Hall Senior Center or email us at mountvernon4H@gmail.com