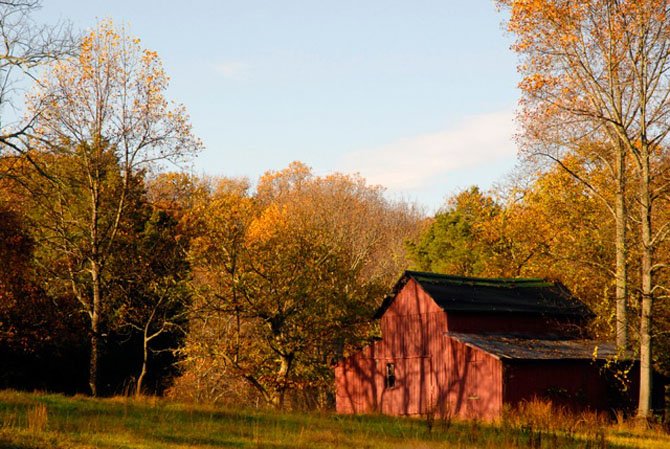 The Great Falls Senior Center's July event brings together local photographers from Great Falls Studios to engage guests in what makes a winning photographic image.
Led by Studios' Ed Behrens, photographers Robin Kent, Silvia Gonzalez Roman and Dean Souleles will show several of their favorite images, and explain their own approach to photography and the keys to their artistic success.
The program should appeal to those who enjoy photography on any level—as a hobby, as a critic, or as an appreciator of beauty. Guests will have an opportunity to ask questions and converse informally with the photographers.
The event takes place July 2 at St. Francis Episcopal Church, Assembly Hall, 9220 Georgetown Pike. The program runs 11 a.m.-1:30 p.m. Lunch will be served; a modest contribution is appreciated.
The event sponsor for July is Great Falls Ecumenical Council, representing churches of all faiths in Great Falls, and whose strong and unwavering support has been instrumental in the success of the Great Falls Senior Center.
Reservations are a must. To reserve, e-mail Joyce Trickett at joygoodshepherd@verizon.net or call 703-887-5772. Guests who require transportation to attend, call Gene or Maddie McCabe at 703-438-0810.