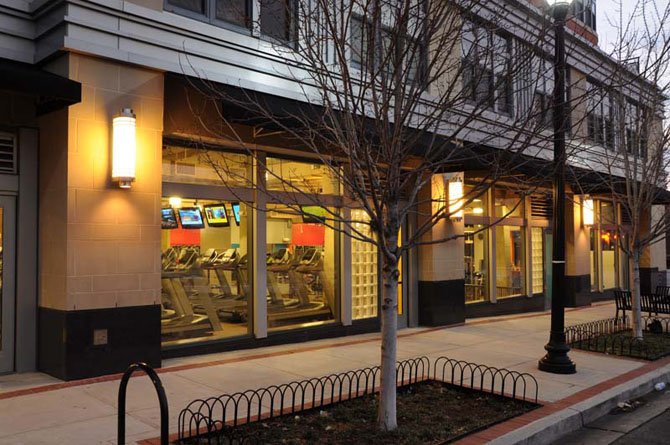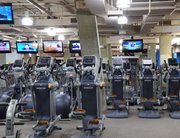 Exercise Nation Fitness Clubs opened its newest location in Arlington on Monday, March 4. Open 24-hours-a-day, 7 days-a-week, Exercise Nation is located in the retail level of the Falstead Building at 1058 South Walter Reed Drive. For a limited time, Arlington area residents can join the newest Exercise Nation location for a $39 start up fee, $10 per month and a one-time per year annual fee of $19 between now and March 13.
Members have access to more than 80 cardio machines with big screen television entertainment while they work out. Exercise Nation also offers strength training machines for all muscle groups as well as free weights. Each location also offers members a 30-minute cardio and strength workout circuit. Members can take advantage of a free fitness assessment, full locker room facilities, and free towel service. Exercise Nation members will also enjoy free Subway subs once a month.

Members of the Exercise Nation staff are CPR certified and AED-trained; all Exercise Nation locations have defibrillators on site.