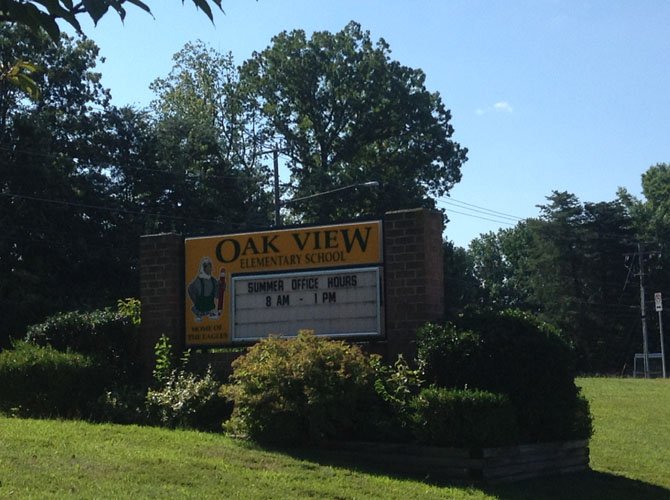 As the beginning of the school year approaches and teachers return to their classrooms, principals and administrators are busy organizing and planning to ensure a successful start of the year.
At Little Run Elementary School in Fairfax, Principal Sharon Baumgarten is expecting a year similar to the previous one. "We have made no major changes to the school with the exception of a new student register," Baumgarten said. Adding no new teachers to school "everybody is pretty much the same," she said. The only change that Little Run will be experiencing this year is the end of half day Mondays, which had previously been tradition for all Fairfax County Elementary schools. This countywide change will uniform the week for elementary schools. "The new schedule will allow for teachers to engage students in more active learning, project learning, and more time for social studies and science," Baumgarten said.
Additionally, Principal Baumgarten is looking forward to the beginning of the school year. The school's Parent Teacher Association (PTA) is planning some events for the beginning of the school year including the annual 5k around the neighborhood.
Located directly across the street from Robinson Secondary School, Oak View Elementary is eagerly awaiting the new school year. Similar to Little Run Elementary, the only major change this school year is the addition of the full day Mondays. "We now have a uniform master schedule," said Assistant Principal Ann Billingsley, "It's a wonderful change." The extended Mondays will allow for children to have more time in physical education, music, art and technology classes and also allow for them to learn more in the classroom. Billingsley is expecting "success for all" this upcoming school year with the full day Mondays. The school is focused on relationships this year and follows the motto, "Fairfax County cares."
"We have a wonderful hard-working staff with all hands on deck," Billingsley said.