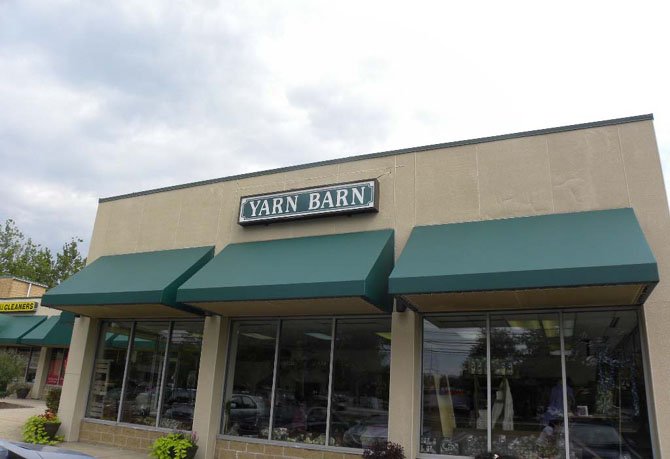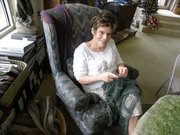 Knitting is as popular today as it has been since, well, maybe World War II. The resurgence of knitting and other fiber arts has seen the opening of yarn stores, such as Fibre Space in Alexandria and Looped in Washington, D.C.
But the Yarn Barn has served knitters and crocheter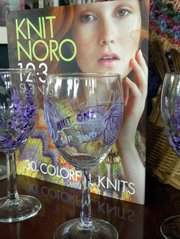 s in Burke for 37 years. It was opened by Sally Roberts and is now run by her daughter, Penny Sanford.

"We have lots of classes here and workshops, where women come in on certain days and get help," said Sanford.
Every once in a while, men have come in to learn the craft. "I had a gentleman come to the beginning class. He made two sweaters," she said.
Sanford said that the Yarn Barn has been described by her customers as the "friendliest shop," and knitters and crocheters who come in to take classes and attend workshops have become good friends.
It is not uncommon for groups who have gathered to knit, chat and order pizza from Big Bite Pizza next door, said Sanford.
To enroll in a class or attend a workshop, go to http://theyarnbarnonline.com/. Yarn Barn is located at 9413 Old Burke Lake Road.