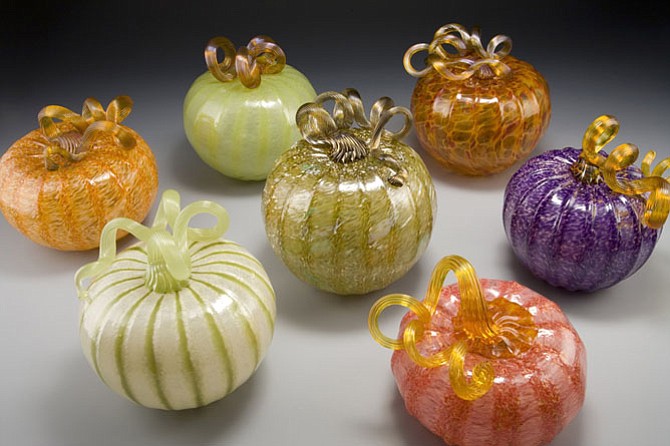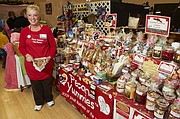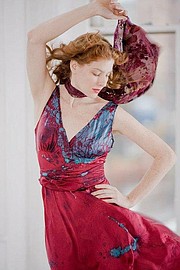 The McLean Community Center's 32nd Annual McLean Holiday Crafts Show features an exciting mix of handmade items that express a fresh, new take on the traditional. Expect to see bonsai and bamboo trees, sculpted exotic eggshells, hand-dyed batik and all-natural salad dressings, along with the wreaths, ornaments and stained glass windows.
The juried show will be held Friday through Sunday, Dec. 5 through 7. Show hours are 11 a.m. to 7 p.m. on Friday, Dec. 5; 10 a.m. to 6 p.m. on Saturday, Dec. 6; and 11 a.m. to 4 p.m. on Sunday, Dec. 7. Show admission is $3 for adults and $1 for children up to age 13, and is good for all three days of the show. The center is located at 1234 Ingleside Avenue.
The show draws skilled crafters from all around the region and from as far away as New Mexico. This year show includes more than 70 fine artisans. At press time, participants included Shenandoah potter Cynthia Crane, family-owned specialty food purveyor Lakonia Greek Products, decorative glassblower Lisa Aronzon Glass Studio, New York fashion designer Momo Soho and raw chocolatier Joy Bliss Raw Chocolate. Popular artisan Marie-Helene Grabman will hand cut silhouettes of family members or pets. Food service will be provided by Sweet Stuff of McLean.
Detailed information and discount admission coupons are available on the Center's Web site, www.mcleancenter.org/special-events. Call the Center at 703-790-0123, TTY: 711.