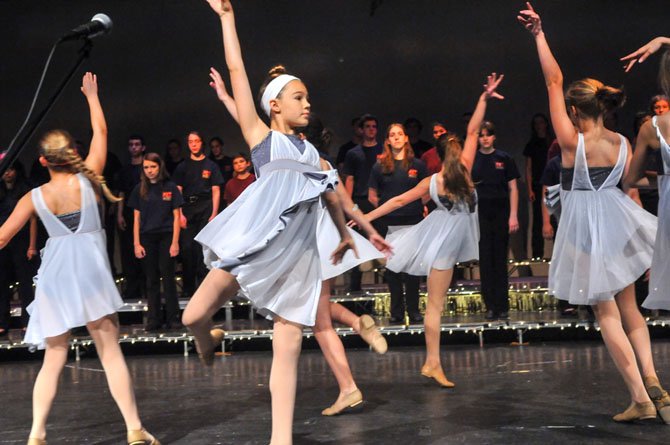 Photo Gallery
West Potomac Spring Show 2014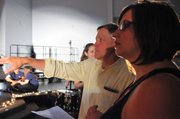 Click Photo for Flash
The 25th annual West Potomac High School Spring Show opens Thursday, June 5, at 5 p.m. in the Springbrook Auditorium. This year's show is a celebration of songs that received nominations for Grammys, Oscars and Tony Awards and the 25th anniversary of Ernest Johnson as choral director at West Potomac. More than 100 students at West Potomac and the pyramid schools are participating in the musical and dance concert. The show is directed by Ernest Johnson and choreographed by Gennifer Difilippo.
Additional performances will take place Friday and Saturday, June 6 and 7, at 7 p.m.
Tickets: Adults - $10 in advance; $12 at the door.
Students - $5 in advance; $8 at the door.
Advance tickets can be ordered through: https://tix.seatyourself.biz/webstore/webstore.html?domain=westpotomacchoirs