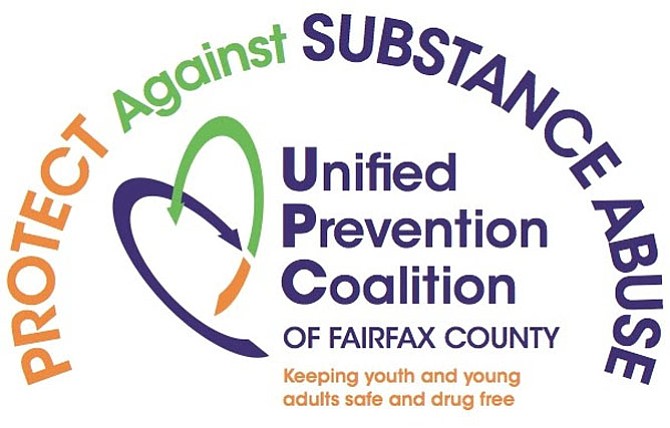 Parents can learn the signs and symptoms of teenage drug abuse, actions to take and where to find supportive resources at a "PROTECT Against Substance Abuse" program. It's set for Tuesday, Nov. 18, from 7-8:30 p.m., in choral room K-104 at Fairfax High, 3501 Rebel Run in Fairfax.
It's presented by the nonprofit Unified Prevention Coalition of Fairfax County and organized by UPC's PROTECT (Parents Reaching Out To Educate Communities Together) work group. Middle- and high-school parents are encouraged to attend with their children.
"Our program makes an impact on each audience because of the personal stories of the dangers of substance abuse told by our panel of parents, young adults in recovery and professionals working in this area," said UPC's PROTECT coordinator Jennifer Lewis-Cooper.
The Fairfax High panelists will include Chris Leibowitz, GMU student in recovery; Bill Fulton, school resource officer coordinator, Fairfax County Police Department; David Edelman, LCSW, clinical supervisor, Fairfax-Falls Church Community Service Board Youth and Family Team; and Lori Shapiro, parent of a son in recovery. Moderator is Paula King, intake officer, Fairfax County Juvenile and Domestic Relations Court.
Attendees will also be able to ask questions. For more information, visit www.unifiedpreventioncoalition.org.
— Bonnie Hobbs