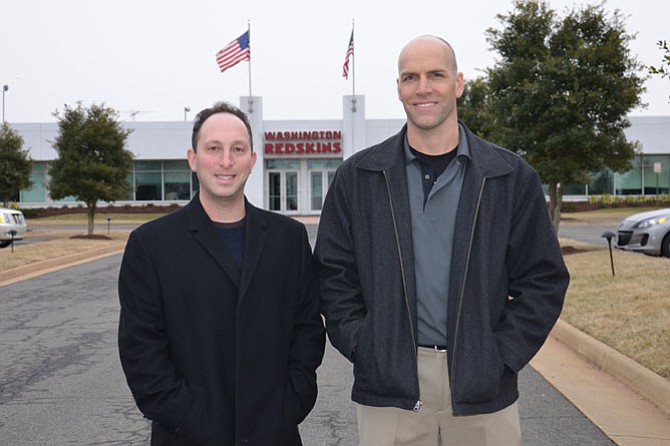 Dan Harris and Gregg Greentree, co-owners of Turbo Tutoring LLC, are conducting a hat drive for Ellie's Hats in conjunction with their SAT prep seminar on Wednesday, Dec. 3 from 6:30 to 9 p.m. at Stone Bridge High School, Room 303, at 43100 Hay Road, Ashburn, VA 20147.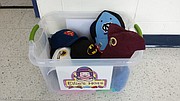 Students who take the two-and-a-half-hour SAT prep class for $175 are encouraged to bring in hats, which will then be donated to area hospitals and clinics for kids who are undergoing chemo treatments for pediatric cancer. "Students are encouraged to take our class and bring in a hat to donate to area clinics for kids who are undergoing chemo treatments," said Harris.
The Westfield High School English teacher and school counselor have been in the tutoring business for two years. To encourage kids to bring in those hats, they are having raffle items with Clyde's gift cards, and other gift cards. "We're going to raffle off some prizes to give kids and families incentive to give back," said Harris.
He added: "We've developed a really fun prep class for kids," said Harris. "We've had a lot of success with kids' scores going up after our class. Kids feel like they learn a lot from our class that they can apply to other classes.
Ellie's Hats was started by retired Fairfax County P.E. teacher Jay Coakley with whom Harris once worked. The program donates hats to kids with cancer at local hospitals, Ronald McDonald Houses, NIH and a cancer clinic in Falls Church.
"I think we all reflect at this time of year. Giving something as small as a hat, to a child battling pediatric cancer, hopefully will help brighten their day, and put a smile on their face in such a difficult time for them," said Harris.