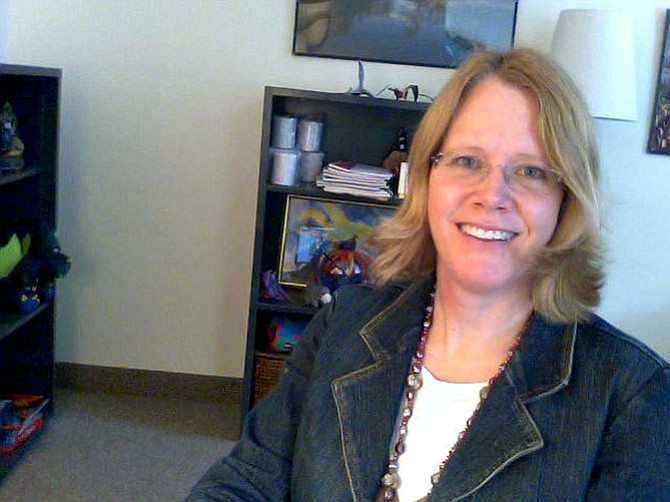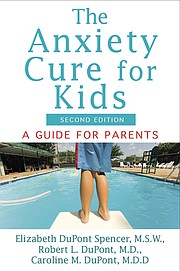 Potomac — Mental health specialist Elizabeth DuPont Spencer believes stress is a topic familiar to most busy families.
"A major sign of stress in parents and children is a feeling of rushing from one activity to another without being able to enjoy any of them," said Spencer, a licensed certified social worker-clinical.
Spencer is giving a lecture in Potomac, Feb. 11, called "So Much To Do, So Little Time: How to De-Stress Your Family." She will cover "ways of identifying stress and anxiety in parents and children, as well as offering practical ideas that can be easily implemented."
Many of the ideas can also be found in Spencer's book, "The Anxiety cure For Kids: A Guide For Parents."
"My goal is for each person to walk out of the talk with an understanding of the sources of stress in their lives and the choices that they can make as they find better ways to cope," said Spencer. "This is such an exciting topic, and so relevant to families in the D.C. area.
Class Schedule 2014-15
7:15 – 8:30 p.m.
Har Shalom Early Childhood Education Center — 11510 Falls Road, Potomac. Visit http://www.ccl-md...">www.ccl-md.com or call 301-468-9343.
Feb. 11: So Much To Do, So Litle Time: How To De-stress Your Family
April 21: The Ages and Stages of Social Communication: Approaches for Teaching Relationship Development
May 11: Social Behavior Mapping
"This talk also gives audience members an opportunity to consider if the problem is more than stress," she continued, "[or] if it might be anxiety or depression in either a child or parent. I will provide techniques to use if that is likely to be part of the problem."
Spencer's talk is part of Parent University, an on-going series of workshops offered on child development topics like education and mental and physical health. The speakers, who are considered experts in their fields, offer information designed to guide and empower parents as they raise their children.
The 75- to 90-minute workshops are held in the evenings at Har Shalom Early Childhood Education Center (ECEC) in Potomac. Parents also have opportunities to ask questions of the speakers.
"As a parent and a speech language pathologist, parent education has always been a core value for me personally, as well as in my practice," said Sue Abrams, Parent University founder and director of the Center for Communication and Learning. "I started Parent University in 2008 to provide to the Montgomery [County] parent community access to the many talented professionals in this area. It is so important to me to provide parents with tools and knowledge — a toolbox if you will — to enable them to help their children."
Katie Smeltz, a Rockville mother of two, has attended several Parent University workshops. "Some of the speakers are absolutely amazing," she said. "Topics have included things like kids who are addicted to video games and how to help them. Sue gets very smart, fascinating speakers."
One of the most impactful workshops Smeltz attended was one in which she learned techniques to help her son improve his social skills and enjoy play dates.
"I got ideas about how to make play dates more fruitful and help my son navigate some of his apprehension," she said. "We want our kids to be happy and have friends."
Abrams says the technique involved "creating 'friend files' with her child when they had play dates. This is a social thinking concept. Then she helped her son understand how to use the information he learned about his friend to plan their next play date."
Updated Feb. 10, 2015 to correct the contact information for future classes.