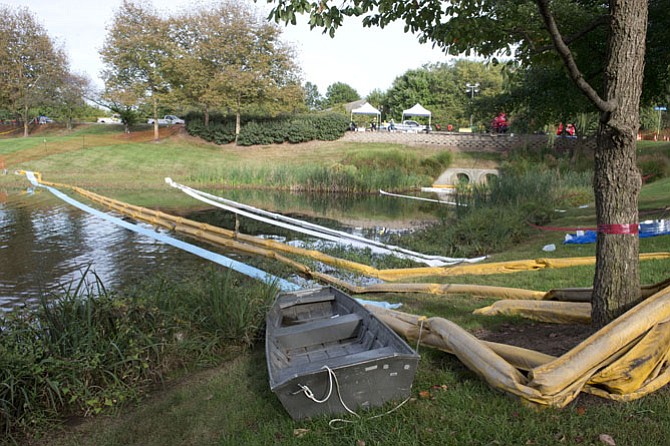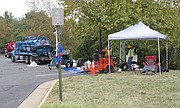 In an Oct. 5 update, Colonial Pipeline Company stated that it continues its work with the Fairfax County Fire Department and others in Centreville to ensure public safety and mitigate environmental and other impacts its work there may be causing.
In the coming days and weeks, residents should see a reduction in the equipment and activity. However, there will be continued assessment of the soils in the vicinity of Colonial's leak site from September. This will enable the company to better define the impact zone and determine the timeline for cleanup activities.
For more information, call the Community Assistance Hotline at 1-866-601-5880 or visit www.colpipe.com and click to be redirected to the Centreville, Va. Incident Site on the right column or click https://colonialresponse.jettyapp.com for direct link.