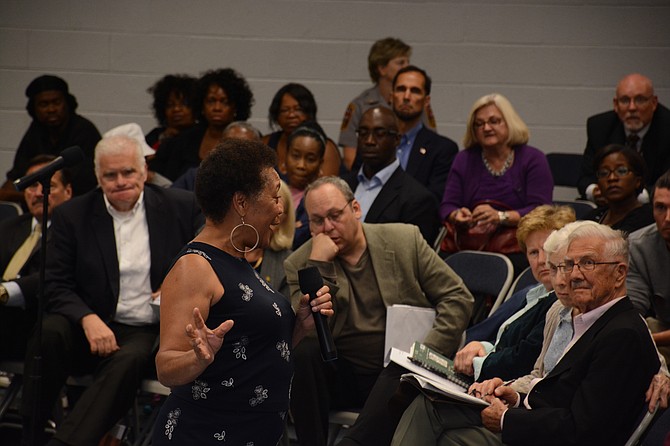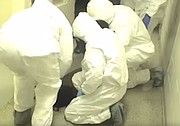 Fairfax County NCAAP president Shirley Ginwright announced a rally will be held Sept. 27 to demand justice for Natasha McKenna, a 37-year-old woman with mental illness who died in February after she had been held in the Adult Detention Center.
During a struggle with a team of deputies who attempted to remove her from her cell and transport her to Alexandria police —- who had a warrant for her arrest — McKenna was tased four times .
Sheriff Stacey Kincaid recently released a video of the incident, following a report from Commonwealth's Attorney Raymond F. Morrogh that he determined none of the individuals involved had committed any criminal offense.
"Anyone who watched the 48-minute video released last week of Natasha McKenna's last conscious moments cannot help but be horrified," Ginwright said in a statement. "Those who have read the 52-page report from Fairfax County Commonwealth Attorney Raymond Morrogh and his conclusion that it was a 'tragic accident' cannot help but wonder, 'What video was he watching?'"
Ginwright said she has been in touch with McKenna's family through their lawyer and that the woman's mother is planning to attend the rally, where she'll make her first public statement on the incident. There will also be speakers from the Virginia and national NAACP groups, American Civil Liberties Union, members of McKenna's family, the family lawyer and social activist groups.
The rally will be held Sunday, Sept. 27, beginning at 2 p.m. on the grounds of the Fairfax County Courthouse, 4140 Chain Bridge Road, Fairfax, VA 22030.