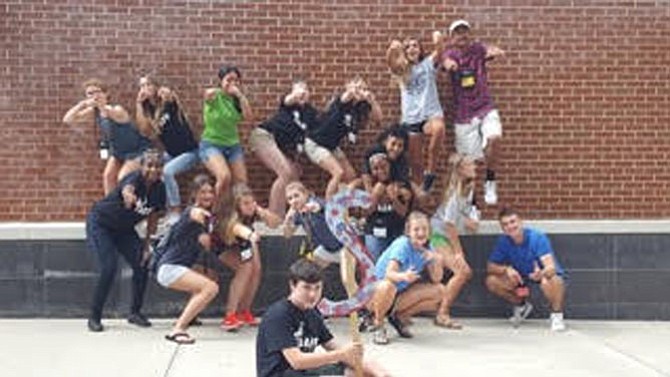 Looking for ways to keep Fairfax County youth and young adults safe, healthy and drug free? Then check out getting involved with the nonprofit Unified Prevention Coalition of Fairfax County (UPC).
UPC will hold its school year kickoff meeting on Monday, Sept. 26. Come to "Taste of UPC" and learn about the programs offered by UPC to educate parents and youth about the issues of underage and binge drinking, marijuana and prescription medicine abuse as well as the growing problem of heroin in the community. Refreshments will be served at 6:30 p.m., followed by the program at 7 p.m. at the Fairfax County Public Schools' Gatehouse Administration Center (First Floor Café), 8115 Gatehouse Road in Falls Church.
High school youth are invited to learn more about the UPC Youth Council, which aims to include two representatives from each high school. Youth Council members help create youth-directed prevention activities, develop leadership and advocacy skills and gain volunteer and service hours by becoming active and helpful members of the community.
UPC partners with more than 60 organizations and needs your help to make a difference. For more information, contact UPC at 703-938-8723 or check out the group's website at www.unifiedpreventioncoalition.org. Donations are appreciated and can be made online via the group's website.