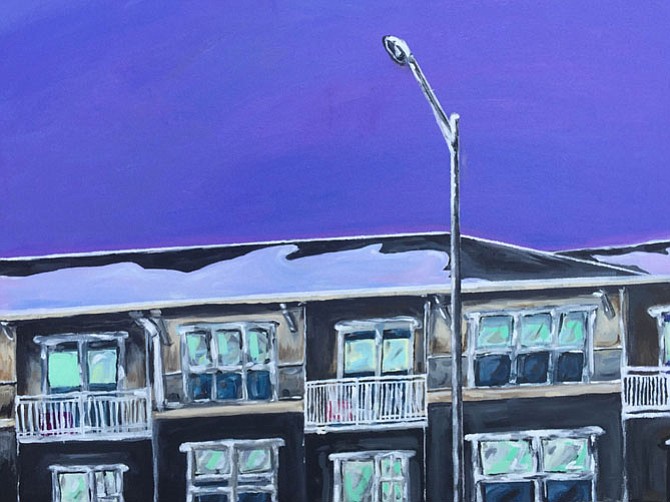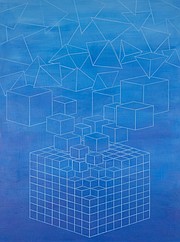 Upcoming Events
GRACE Art: Cultivating a Creative Community
Opening Reception: Saturday, Feb. 27, 5-7 p.m.
Family Day: Saturday, March 5, 12-3 p.m.
Both Events Free and Open to the Public
Emerging Visions: Contemplating Community
Opening Reception: Friday, March 18, 6-8 p.m.
Free and Open to the Public
For more information visit http://www.reston...">www.restonarts.org
Gallery Hours: Tuesday–Saturday, 11 a.m.–5 p.m.
Greater Reston Arts Center celebrates Youth Art Month with two exhibitions dedicated to the artistic achievements of the area's youth. The GRACE Art exhibition features selected works from students from nine schools participating in the Center's signature art education program, GRACE Art.
Emerging Visions features exceptional work from students at three local high schools, and is dedicated this year to celebrating Reston founder Robert E. Simon's vision for a New Town. Schools participating in the annual Emerging Visions program will work with the GRACE Education Director and their teachers to develop work that explores Simon's vision for the New Town, evolving definitions of community, and their own personal experiences as community members.
GRACE Art: Cultivating a Creative Community exhibition highlights work from the long-standing GRACE Art program. Nearly 40 area schools participate in this program, in which trained classroom volunteers deliver an interactive art history lesson with materials and visuals supplied by GRACE, followed by a related hands-on art project. Selected student projects from nine participating schools will be presented at GRACE, promoting the impact of this important visual art literacy program. This year gallery visitors of all ages will have the opportunity to participate in hands-on art activities related to each school's display throughout the exhibition, as well as enjoy light refreshments on Family Day on March 5th.