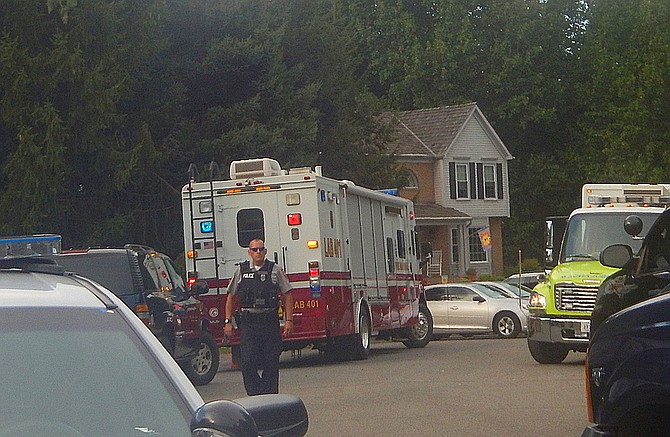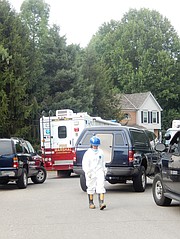 Fairfax County Police have now released the name of Roy Eugene Rumsey, 58, as one of the two dead bodies that were found during a house fire in Fairfax on July 27.
The other was a young child that police have not yet identified. According to a release, "Identification could take some time."
There hasn't been any relationship established between the toddler and Rumsey, but police said the deaths are being investigated as a possible murder-suicide.
Rumsey was the apparent owner of the home on the 12100 block of Fairfax Hunt Road. Firefighters responded to the fire around 11 a.m. that morning.
Working with the Fairfax County Fire and Rescue Department, police said they believe the fire "was incendiary in nature."
According to Fire and Rescue spokesperson Ashley Hildebrandt, that means the fire was intentionally lighted, but under circumstances where they know it shouldn't be lit.
That, as opposed to arson, which Hildebrandt said the National Fire Protection Association defines in its "Guide for Fire and Explosion Investigations" as "The crime of maliciously and intentionally, or recklessly, starting a fire or causing an explosion."
FCPD said they will continue to update on the case through their Twitter account @FairfaxPolice and blog www.fcpdnews.wordpress.com.
Police ask anyone with information about the incident is asked to contact Crime Solvers electronically by visiting www.fairfaxcrimesolvers.org or text-a-tip by texting "TIP187" plus your message to CRIMES(274637) or by calling 1-866-411-TIPS(8477), or call Fairfax County Police at 703-691-2131.