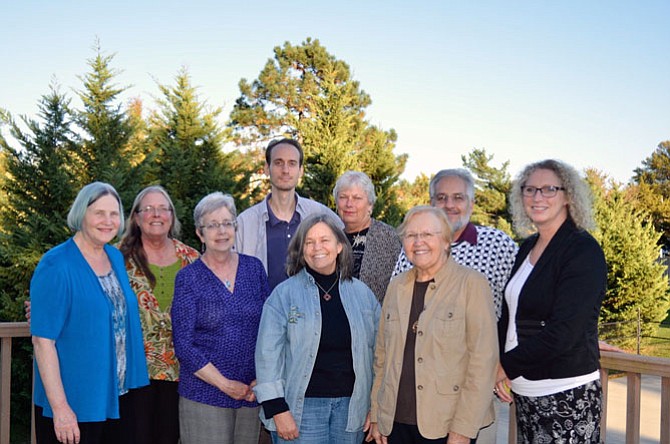 Herndon — Herndon Village Network (HVN), a not-for-profit organization serving Herndon senior citizens, celebrated its dedicated volunteers with a tea held on Sunday, Oct. 23 at the Four Seasons clubhouse. These volunteers make a difference by providing the elderly much-needed transportation for appointments, errands, and social gatherings. This more organized concept of neighbors helping neighbors encourages older residents to age in the Herndon community and allows them to maintain established routines and connections, which results in a higher quality of life.

As Supervisor John Foust (D-Dranesville) noted, "We live in a community that cares about all of our residents, including those who are aging. Fairfax County would like to see all of our citizens be able to stay in their homes for as long as possible.… Many thanks to HVN and its wonderful and dedicated volunteers for the critical services they provide."
Herndon residents who are 55 or older, live in the 20170 zip code, and are interested in HVN services should call 703-375-9439. Interested volunteers should visit www.herndonvillagenetwork.org and complete an application. All volunteers are vetted. Donations are welcome.