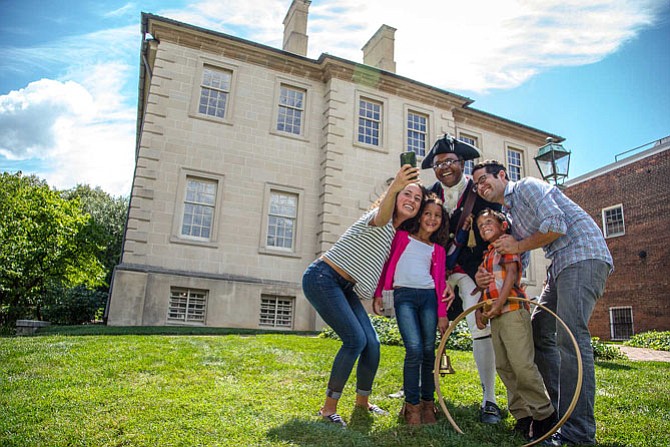 Alexandria — As 2017 kicks off, Alexandria promises to offer a few new attractions for visitors and residents alike. Opening in Spring 2017, Hotel Indigo Old Town Alexandria will be the first waterfront hotel and the first one of the new pieces of the Alexandria waterfront.
"It's a really important addition to the waterfront," said Patricia Washington, president and CEO of Visit Alexandria. "It extends the promenade. This begins the process of extending that waterfront from King Street South to Duke Street. People can go from waterfront parks to the marina area now. Businesses along that area should benefit from this new, southern anchor on the waterfront."
Washington said the hotel will bring new visitors to Alexandria's waterfront, many of whom stay overnight and are more likely to spend money downtown.
On the other side of the city, the Portner Brewhouse is connecting Alexandria's new businesses to its historic legacy. Owners Catherine and Margaret Portner, great-great granddaughters of Alexandria brewer and businessman Robert Portner, will be opening Portner Brewhouse at 5770 Dow Ave in January.
"For people who live here, Portner Brewhouse is a big deal," said Washington. "To have Portner Brewhouse opening in the west end with its incredible historical connection… that's an incredible story."