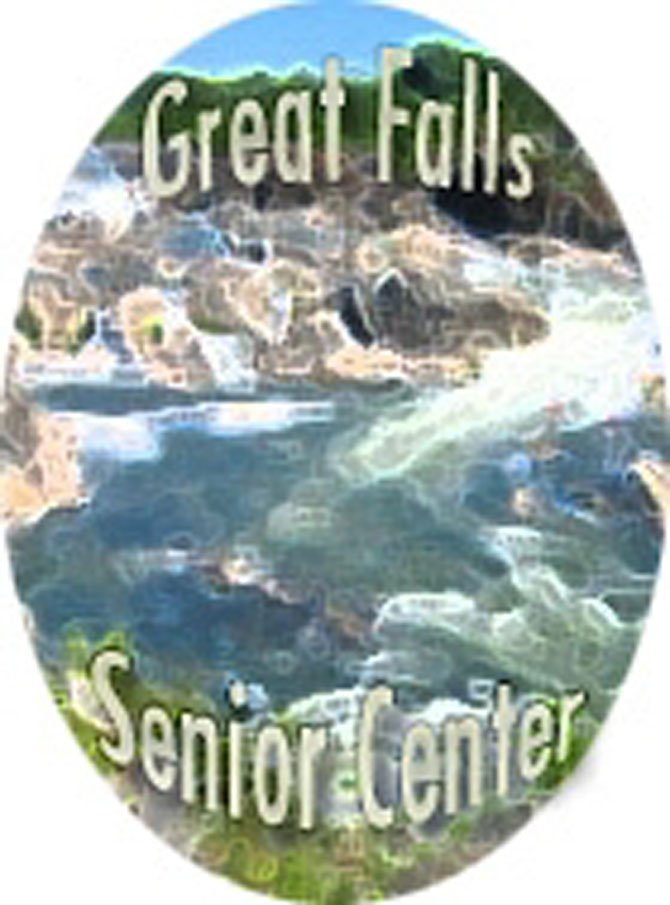 Great Falls — The Great Falls Senior Center (GFSC) will have Mary Ann Jung, award-winning actress, Smithsonian scholar, writer and director recreate Julia Child, an American chef, author and television personality who brought French cuisine to the American public with her debut cookbook, Mastering the Art of French Cooking, at the Jan. 17 event. Jung researches and writes her own scripts and performs in the authentic costumes, accents and characters' eras. She has appeared on CNN, the Today Show and Good Morning America. She has been a lead actress and director of Renaissance History and Shakespearean Language at the Maryland Renaissance for more than 34 years. She performed as Queen Bess and was director with the Florida Renaissance Festival from 1994-2006; she was also director of Street Theater and Family Performances for Artscape.
The event sponsor is the Great Falls Area Ministries, formerly the Great Falls Ecumenical Council, whose mission is to love God and one another, to serve others, to worship together and to support one another spiritually.
The Jan. 17 event will be held at The Great Falls Grange, 9818 Georgetown Pike from 10 a.m. to 12; light refreshments will be served. Space is limited and reservations are a must. Contact Polly Fitzgerald at pollyfitz1@verizon.net or call 703-759-4345.