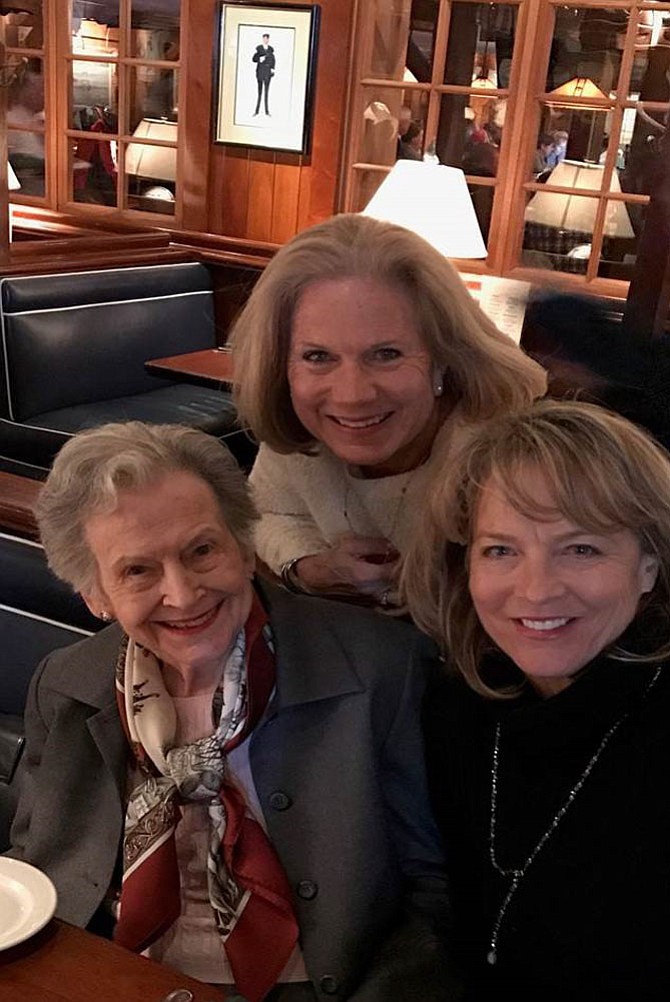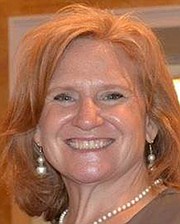 Maria Sanchez-Carlo started volunteering with Senior Services of Alexandria's grocery delivery program about a month ago to help seniors in her community, but she ended up getting much more out of it than she expected. She found a friend. Neither she nor the senior she delivers groceries to are Portuguese, but in one of those magical moments that come out of nowhere, it turns out they both speak the language. And now they sit down for coffee or tea after each delivery. In Portuguese the word for delighted is "Deleitado," and that's what the new friends say about their relationship. "I was really delighted," says her senior client. "Maria is a very nice lady. I am very pleased."

The Grocery-to-Go program is the newest of the many programs offered by Senior Services of Alexandria to help seniors maintain an independent lifestyle. Through partnerships with Giant and Harris Teeter, the program relies on volunteers like Maria to deliver groceries every other week. But as so often happens, the program ends up being more than just a service; it ends up creating lasting relationships among Alexandria residents, often from different walks of life, who might otherwise never meet.
Another volunteer brought his grocery recipient a new kind of barbeque sauce, triggering a wave of delightful memories. "My mother used to make barbeque pork, tomato-based, and I loved it," the grocery recipient called us to say. "My first position after graduate school was in Rocky Mount, N.C., and there's a real barbecue place there right on the Tar River — long communal tables and so on. The sauce is vinegar-based, and the first time I had it, I thought, 'Well, I don't know.' Of course, I'm hooked on the stuff and make my own in a slow cooker. I have three or four recipes."
As with all of Senior Services' programs, the success of Groceries-to-Go depends on the many volunteers who devote their time to their community. First they shop for groceries and then they deliver them, loosening lids and assisting in other ways to make sure their senior can enjoy everything they ordered from the store.
Maybe most important of all, though, the grocery program, like all of Senior Services' programs, brings people together, as both volunteer and client. Recently, the organization was recognized with a first-place award by the Commonwealth of Virginia's Council on Aging for the grocery delivery program as an innovative program and a model for other organizations. If you're interested in having groceries delivered, or if you'd like to volunteer with the grocery delivery program, call 703-836-4414, ext. 119, or send an email to groceries@seniorservicesalex.org.