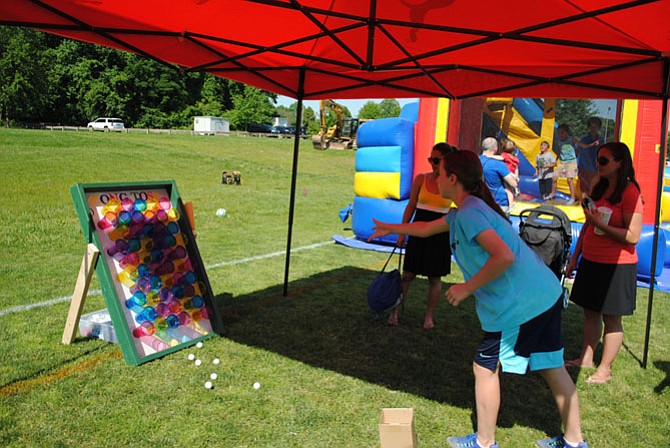 Great Falls — The Great Falls Soccer Club (GFSC) hosted a Family Fun Day on Saturday, June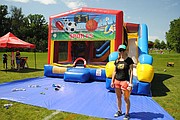 Families were able to enjoy games, prizes, food, and fun on Nike Field 7 located at 1199 Utterback Store Road. Children and parents enjoyed the fun from 2-6 p.m. to benefit the Nike 7 Turf Fund.
Games included a dunk tank, bounce house, corn hole, and homemade games made by GFSC parent, Lock Dethero. Those games included plinko and soccer kick that read the inspirational words, "shoot for your goals," among others. Children were able to have more fun when a coaches vs. kids game was played on the field next to the game tents.
The Great Falls Soccer Club plans to convert the Bermuda grass fields to a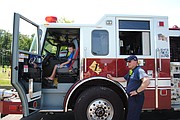 synthetic turf field with LED lighting for year-round soccer games for the children. The money made from food, drinks, and games benefitted the cause. The construction for the field will most likely begin mid to late June.
"It is the first one, we hope, of many annual family fun days for Great Falls Soccer Club. We need to have events like this to attract people to play together as a community here," fundraising committee member and GFSC parent, Larisa Dethero said.