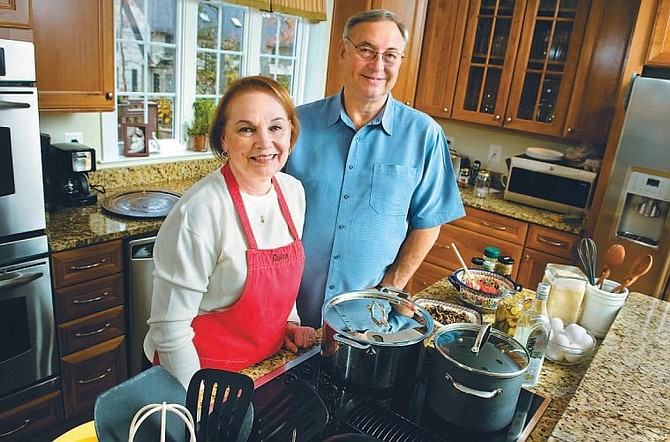 How does a sample of authentic Polish hunter's stew or kolazcki sound on a chilly November day? On Saturday, Nov. 4 at 1 p.m. Peter and Laura Zeranski will discuss their two books, "Polish Classic Recipes" and "Polish Classic Desserts" at the Great Falls Library.

Peter Zeranski will talk about growing up in a Polish household and Laura Zeranski will discuss how she learned to cook real Polish food. They will share stories about Polish holiday traditions and what a vital part food plays as they celebrate. Stories will range from Peter's childhood to the present day as they continue their traditions.

In addition to the samples of hunter's stew and kolazcki there will be a Kielbasa Taste Test Challenge where audience members will attempt to guess which kielbasa is from a Polish deli and which is from the grocery store.

Peter and Laura will take questions and will also have books available for purchase and signing. Adults and families welcome.
More like this story