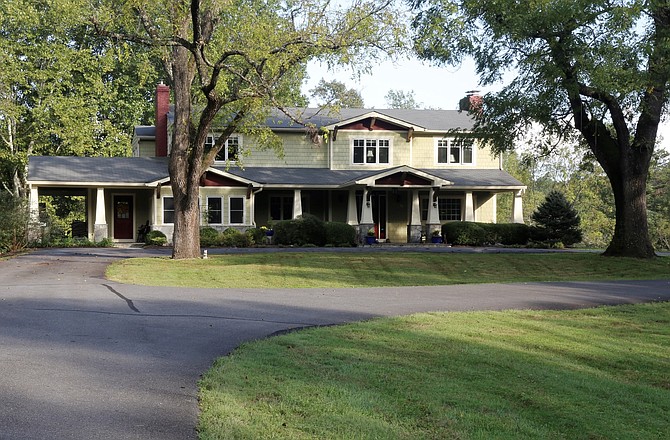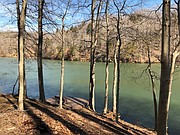 The Clifton Community Woman's Club is hosting the 47th Annual Clifton Homes Tour and Silent Auction on Friday, May 17. Proceeds benefit their 501(c)(3) Charitable Trust and are distributed to local scholarships and charities.
Enjoy guided tours of four elegant homes in the Clifton area. Tour an Arts and Crafts style home with airy light-filled rooms inside, and rolling acres, beautiful oaks and sycamores, and a garden outside. Another home is a sprawling country classic with plenty of comfortable family space. A third home, located in Bull Run, is named "Lion Sky" for the spectacular sunset views over the Occoquan River, and is equally vibrant inside. A fourth home is also in Bull Run with open, light-filled rooms and stunning lake views. The Art Guild of Clifton will present a gallery of their works inside the home, and, weather permitting, will have artists painting "en plein air."
Free guided tours are offered for two historic churches: Clifton Baptist Church (1910) and Clifton Primitive Baptist Church (1871). Free admission to the Silent Auction at Clifton Presbyterian Church (12748 Richards Ln, Clifton, VA 20124). Tickets may be purchased at local businesses, online at www.cliftoncwc.org, or at Clifton Presbyterian Church the day of the tour: $30 in advance, $33 online, $35 the day of the tour, $10 for 1 home. Tour: 10 a.m. - 4 p.m. Silent Auction: 10 a.m. - 5 p.m. Visit www.cliftoncwc.org or contact Sharon at stemory@aol.com for more information.