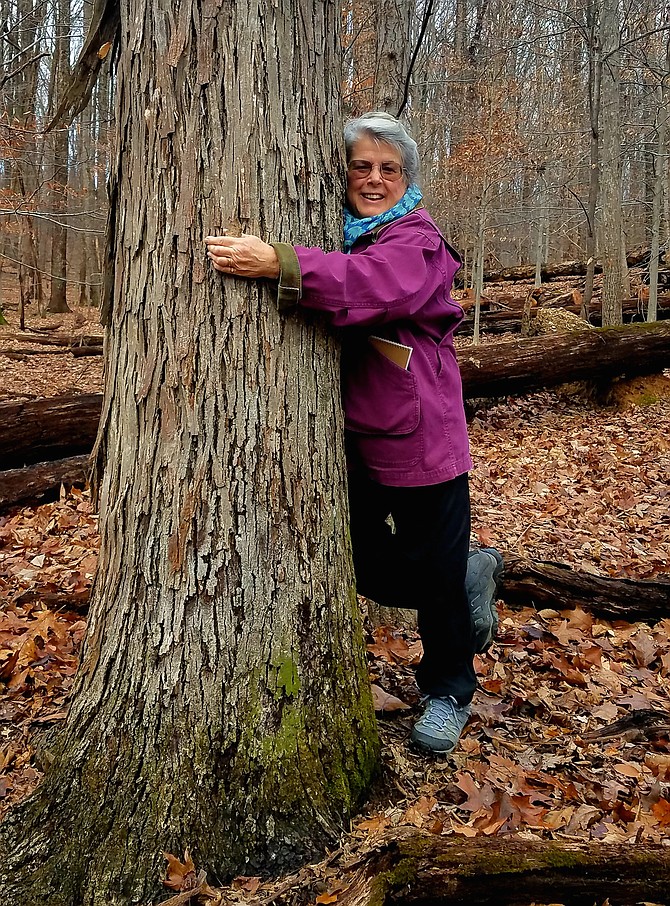 Potomac has changed in the 40-plus years I've lived here in the Glen, but not drastically like so many other parts of Montgomery County. Rich in natural and cultural history, it still maintains a semi-rural feel in keeping with our role as the transition from urban down county to the Agricultural Reserve on our NW border. It still looks like a village.
Because our Subregion Master Plan is based on water quality protection and the ecological resources required to ensure it, we benefit from low density zoning, abundant tree canopy, rustic roads and streams that find their way to the Potomac River, source of the public drinking water supply for millions of residents.
We are rich in park lands. First and foremost, the C&O Canal National Historic Park is a local treasure. The Great Falls is sort of our Grand Canyon. Certainly it is a natural marvel enjoyed by thousands of visitors each year. The canal is a 19th century transportation engineering feat allowing us access to 184+ linear miles of walking or biking from Georgetown to Cumberland along the towpath. Such a long riparian corridor supports abundant wildlife and diverse habitats. In addition to the National Park, numerous tributary watersheds are Stream Valley Parks with names like Muddy Branch, Cabin John Creek, Watts and Piney Branch. They create the landscape of our region. Potomac also has a few unique parks that hold rare geologic wonders like the Serpentine Barrens Conservation Park and River Road Shale Barrens.
One of the largest County Conservation Parks is the 630 acre+ Blockhouse Point Park on River Road which adjoins both the Muddy Branch Stream Valley Park and the C&O Canal National Park.
Named for the Civil War complex created there, it is considered a Best Natural Area with outstanding mature upland forest, palustrine wetlands, floodplain forest, at least nine species of rare, threatened, endangered and watchlist plants, a diversity of wildlife, historic civil war ruins of National significance, rock outcroppings and spectacular views of the Potomac River. Existing trails through Blockhouse Point Park are vestiges of a transportation system that supplied materials and supplies to troops stationed there.
Winter is an excellent time to hike in Blockhouse. Several trails lead to bluffs overlooking the River, canal and towpath. With trees bare and a clear day, you can glimpse the foothills of the Blue Ridge mountains and imagine why this piece of geography was so essential to protecting nearby Washington, D.C. during the Civil War.
For the last three years, on Jan. 1, I've joined a group of varied tree lovers from botanists and artists to landscape designers who meet to start the New Year in this sacred place. The second year (2018) was a distinct challenge as the winter began harshly and it was 13 degrees when we started our hike. With the right clothes and a sometimes brisk pace, the reward an hour or so later of arriving to stand on white quartz outcroppings and look down on a thin ribbon of canal and towpath unwinding below was uplifting. Reading a poem or two aloud, listening to the river rush toward D.C. and breathing air created by a living forest is an excellent way to start any year.