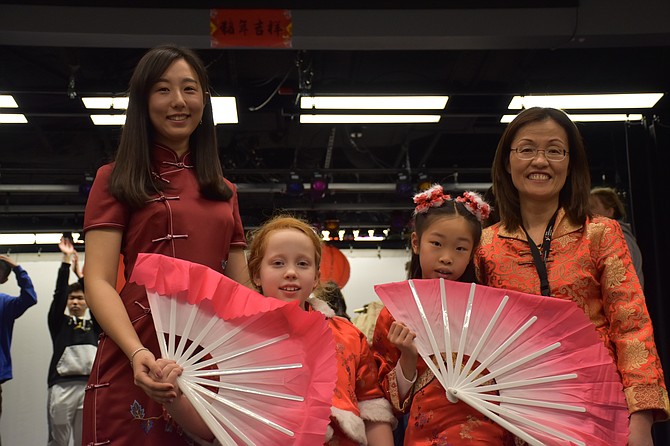 BASIS Independent McLean (BIM) held its annual Lunar New Year Celebration, celebrating its Mandarin curriculum and honoring the Year of the Pig. Students of all ages performed skits, songs, dance and Kung Fu demonstrations commemorating Chinese culture.
BIM Mandarin teachers Maggie Li, Carrie Tozzi, and Hao Wang directed the student performances.Traditional Chinese food was enjoyed afterward, hosted by BIM parents. At BIM, students in PreK through grade 4 take Mandarin. After two years of Latin, grade 7 students may choose Mandarin as their language to study through high school.
"Our Lunar New Year celebration brings our school together not only in song and dance, but it highlights our robust Mandarin program," said Tiffany Conroy, head of school for BASIS Independent McLean. "As a school dedicated to global education, we think it's important to explore and engage with global cultures," said Conroy.
For more information, visit basisindependent.com or basiscurriculumschools.com.