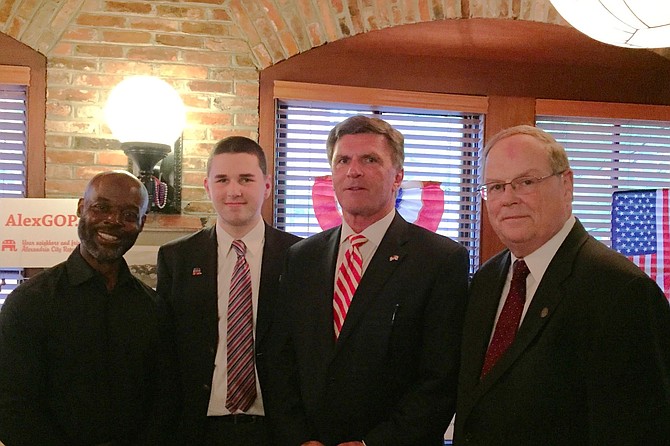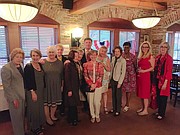 The Alexandria Republican City Committee (ARCC) hosted Maryland's former Governor and four-term Congressman Bob Ehrlich at its annual Reagan Lincoln Reception in Old Town. Ehrlich spoke about recent political events, and his new book, "Bet You Didn't See That One Coming."

Ehrlich said his book explains the success of President Trump's 2016 unconventional campaign as a response to the Obama years, and said "Trump didn't just play 'outside the box', he blew up the box." He predicts another Trump win in 2020 because he sees the progressives as too far outside mainstream American values and Trump better understands what Americans want and need. However, he warned that 2020 will not be an easy win and that states Trump won in 2016 cannot be taken for granted.
Ehrlich praised the President's Supreme Court appointments and the thriving economy. He also spoke of the need for a melting-pot culture as opposed to multiculturalism, which he sees as divisive.
The Commonwealth Republican Women's Club President Eileen Brackens said, "Governor Ehrlich did a wonderful job explaining the appeal of President Trump and his policies to the average American. Our members were extremely impressed with him and now we are anxious to read his new book."
ARCC (at www.alexgop.org ) is the local branch of the national Republican party. The Commonwealth Republican Women's Club is the Alexandria chapter of the National Federation of Republican Women. See www.alexandriacrwc.org.