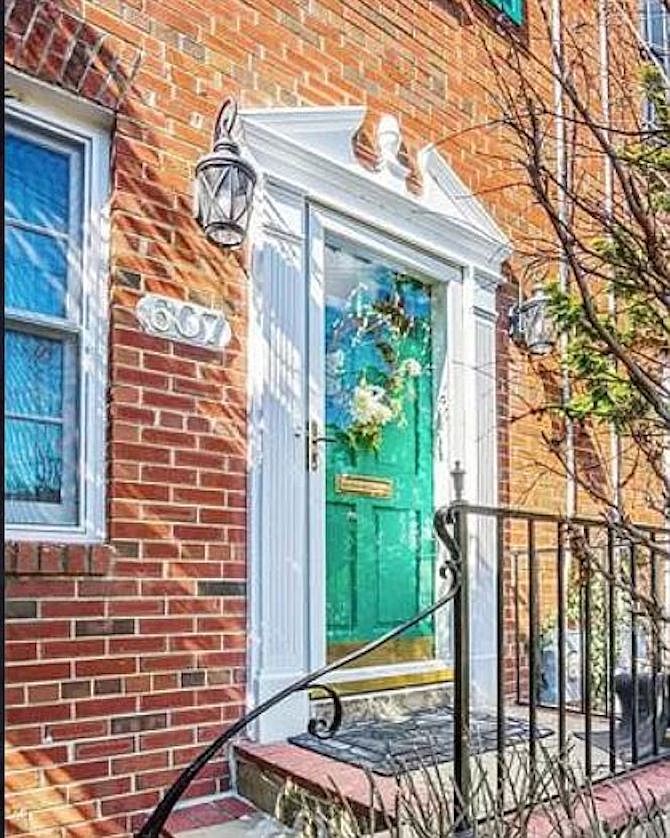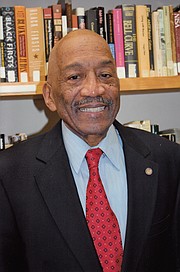 After the end of the Civil War, George L. Seaton was commissioned by the Freedmen Bureau to build two schools for the education of Colored children. The school opened its doors in 1867 serving as a Free School for white and colored children and with all white teachers. In 1870, the school was incorporated into the Alexandria Public School System and it was identified as a school for colored boys. The school was named Snowden School for Colored Boys. However, many of the citizens of the day called the school, "Seaton School House," after its builder George L. Seaton. The second school was called Hallowell School for Colored Girls. Both schools served the Colored children until the City of Alexandria started a coed Colored school in 1920 named Parker-Gray School. The Snowden School was located in the 600 block of South Pitt Street. Today, the land that the School was built on includes 607 South Pitt Street.
On Sunday, March 27, 1916, the Snowden School caught fire and burnt down. The students were located into temporary buildings. The school was never rebuilt on South Pitt Street.
After World War II, Alexandria experienced a housing boom. Several houses were built on South Pitt Street. Thomas C. Massie and his wife, Eleanor McGuire purchased their new home in 1948 at 607 South Pitt Street. Thomas was a Federal employee who worked for the Navy at the Torpedo Factory in Alexandria and at the Navy Yard in Washington, D.C. Thomas's wife, Eleanor was a native Alexandrian, her father and brothers had attended the Snowden School. Her aunt, Alice McGuire Seaton was married to George L. Seaton's brother, John who was the first colored to be appointed as Alderman in the fourth ward in Alexandria City Council in 1871. Eleanor was aware of the historical significance South Pitt Street had on her family's history.
On Oct. 17, 1970 at the age of 60, Thomas C. Massie died. Eleanor continued her life as a widow. She became closer to her surviving siblings and nephew, James E. Henson. Eleanor lived 31 years as a widow, dying on June 13, 2001. She left her 607 South Pitt Street house to her nephew, James E. Henson, and his wife, Elsie Ardene Henson. The couple hired contractors to renovate the entire house into three bedrooms, 3.5 bathrooms with a garage. This house is a beautiful showpiece and it sits on historical land that once educated many children who were born in slavery or were the children of former slaves. Eleanor knew that she had to pass her property down to a person in her family that would appreciate the significance of the land that had the first Colored Public School. Her nephew is college educated and a lawyer, the person she felt knew the historical background of the land the house is built on.
James and Ardene have lived in their home since 2006. Now, they are downsizing. They have put the house on the market. This house and the land it sits on represent Alexandria's history that is unknown to many. The house is walking distance to a grocery store and to Alexandria's wharf. From this house, elementary students can walk to Lyles-Crouch Elementary School.
James E. Henson, Esq., has made history himself by becoming the 2019 Living Legend of Alexandria. His aunt Eleanor would be proud that he is keeping the history of 607 South Pitt Street alive.
Char McCargo Bah is a published author, freelance writer, independent historian, genealogist and a Living Legend of Alexandria. She maintains two blogs, https://theotheralexandria.com/ and https://findingthingsforu.com/.