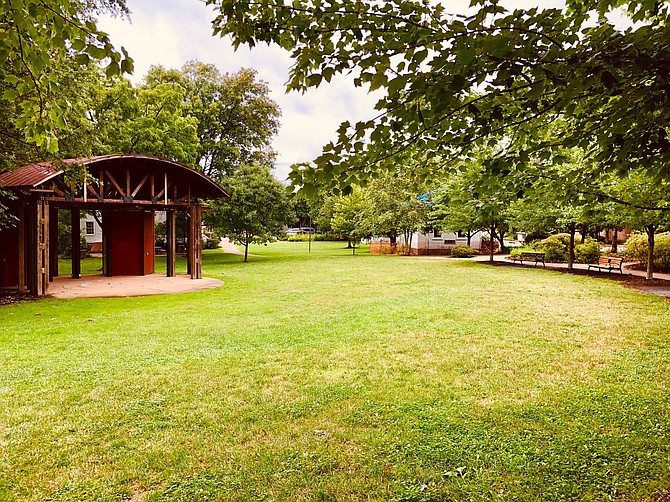 The Vienna Play Festival is being held on July 31, 1-3 p.m. It's organized by Vienna resident Benjamin Cudmore, who was inspired to create this festival from the numerous plays he wrote and directed in other playwriting festivals.
"Thanks to the Town of Vienna sponsoring the event, this dream of mine to create more opportunities for actors and playwrights as well as create a fun afternoon for my community to enjoy is possible," Cudmore said.
Short plays must be family-friendly and range from 10-20 minutes. Plays will be performed at the Town Green Amphitheater.