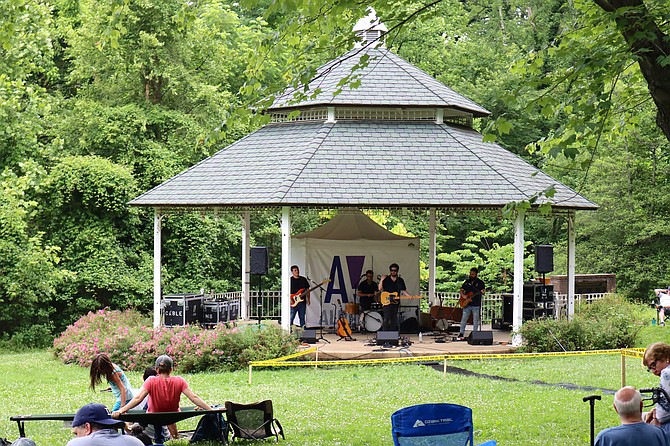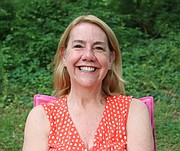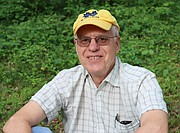 On Sunday, June 13, Josh Lovelace, member of the Grammy-nominated band NEEDTOBREATHE, performed at the McLean Central Park Gazebo as part of the Summer Sunday Concert hosted by the McLean Community Center.
From 5 to 6 p.m., Lovelace played family-friendly music with the help of a live band. He featured funny songs, like "A Bear in the Woods," which elicited laughs all around, and even a piece from The Beatles.
Despite being the first concert of the summer, many families and friends got out to enjoy the laid-back music in the shade of the trees. The lawn in front of the gazebo was dotted with picnic blankets and folding chairs.
"I think it's great that it's geared toward the kids mostly. This [the park] is a nice space because it serves as a natural amphitheater," McLean resident Brian Higgins said.
As the program was established prior to the pandemic, veteran Summer Sunday Concert goers were also glad to be back with the same vibrant feel.
"It's wonderful to be back," McLean resident Anne-Marie Thrasher said, "We knew about it before COVID, and I got an email because I'm on the McLean Community Center (MCC) board."
Signs posted around the venue gave passersby the opportunity to drop in and listen. Residents are also able to be notified of events hosted by the McLean Community Center board through a summer guide or following any of the numerous MCC social media accounts.
"There's a programming guide that comes out every season and we just live across the street so it's convenient to come out," Higgins said.
In the end, audience members had varied opinions, but the response was overwhelmingly positive. The atmosphere was lively as children and adults were invited to dance in the front.
"Maybe the concert could be held a little bit later so the kids can come in after dinner. Also, availability to even purchase water or anything would be nice if it could go towards a good cause," Thrasher said.
As for future events, the Summer Concerts will continue from 5 to 6 p.m. at the McLean Central Park Gazebo every Sunday until July 25, excluding July 4. Upcoming concerts include:
Sunday, July 11 -- Sun Dogs: A Tribute to Rush.

Sunday, July 18 -- The Sensational Soul Cruisers: A Tribute to Motown.

Sunday, July 25 -- Nashville Girls Night Out.