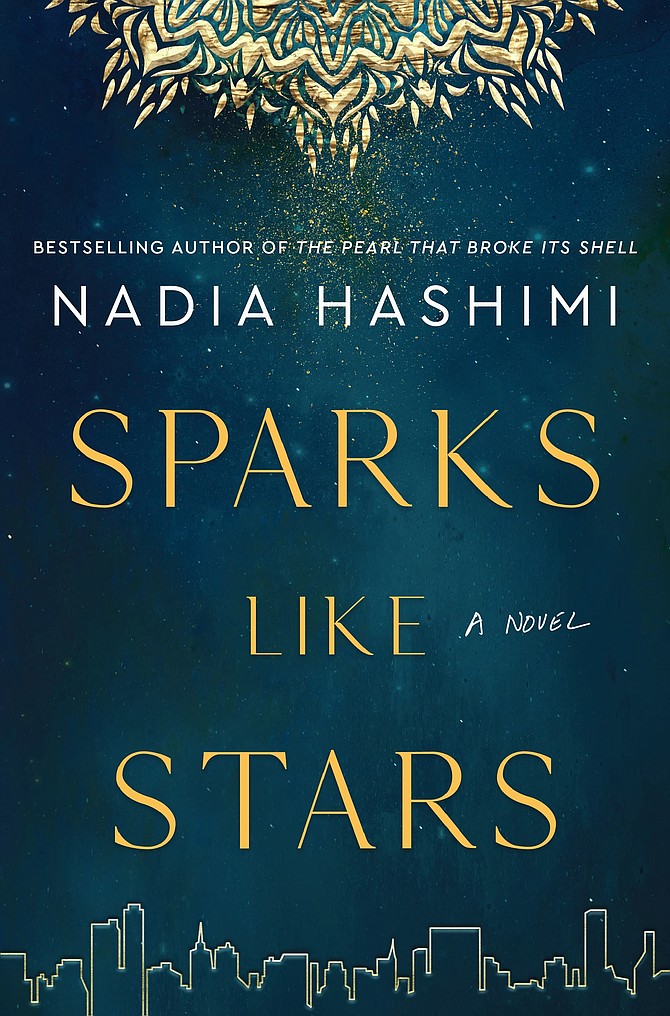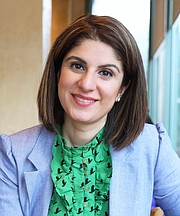 Nadia Hashimi is a good storyteller.
In her first three novels, she tells of life in Afghanistan as people live according to ancient traditions, affecting life in ways American readers can hardly imagine.
With the publication this week of her fourth novel, "Sparks Like Stars," she moves her storytelling from that society entering the 20th century to a time of revolution that results in taking the country back to the ancient ways.
"My goal," she said, "Is always to show as much as possible the spectrum of Afghanistan history."
In this novel she said she wanted to reflect the 1970s when Afghanistan experienced "a time of remarkable promise."
U.S. State Department employees considered it a place of sophistication and safety, a time Hashimi drew from research into State Department notes.
"It was a different time," she said, thinking of the American stereotype of Afghan culture.
Hashimi's parents lived in Kabul during that time and, she said, they think of it as "the best of times."
All that changed in 1978 which is when "Sparks Like Stars" begins.
From the book jacket:
"Kabul, 1978: The daughter of a prominent family, Sitara Zamani lives a life in Afghanistan's thriving cosmopolitan capital. The 1970s are a time of remarkable promise. … But ten-year-old Sitara's world is shattered when communists stage a coup, assassinating the president and Sitara's entire family. Only she survives."
The book follows Sitara as she finds safety from the rebels and is smuggled to the United States.
She becomes a surgeon and falls in love with a man with whom she cannot share her story, no matter how often she determines she will.
After 30 years of living with a false identity, her world and memories reach a turning point that propels her to return to Kabul to learn about the fate of her family and her own identity.
Her time in Afghanistan frees her from the haunting memories of that night in 1978, allows her to come to peace with the death of her family, and live again as the young girl of promise her parents nurtured."
NADIA HASHIMI, whose parents came to the United States in the 1970s, was born in New York. She attended Brandeis University and SUNY Downstate College of Medicine.
She is a pediatrician, married to a neurosurgeon. They are the parents of four children.
Hashimi said she used to write when her children were in school, but has found it hard to find writing time this year. Still, she managed to finish "Sparks Like Stars."
"My husband suggested I write," she said. "He knew I loved books, he felt like I had something I wanted to tell."
That was after 9-11 when many Americans developed a stereotype of Afghanistan as a backward country, an enemy of the United States.
"I hoped to change American knowledge of Afghan culture," she said.
She is working on that goal with four novels and two children's books published since 2001, all sharing insight into Afghan life.
"Sparks Like Stars" is available at local bookstores and online.