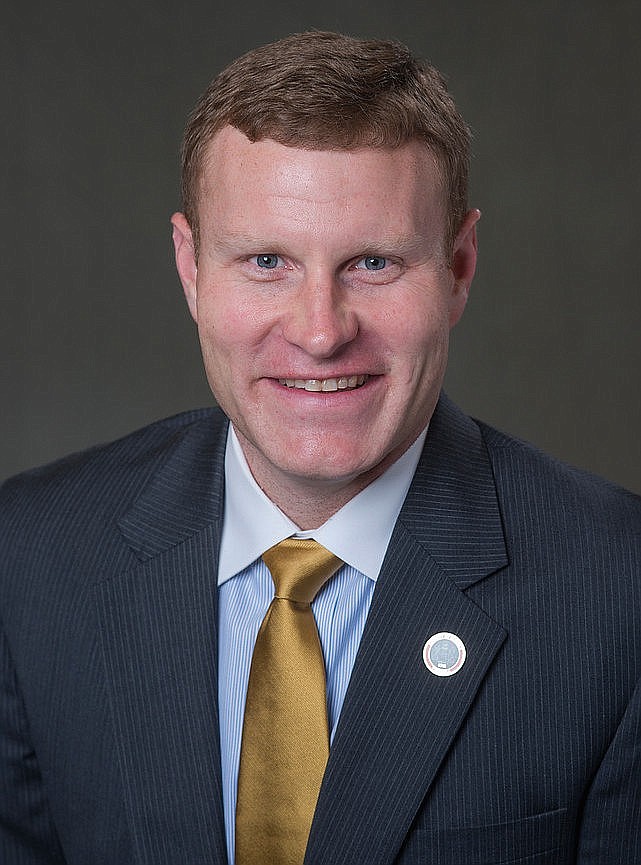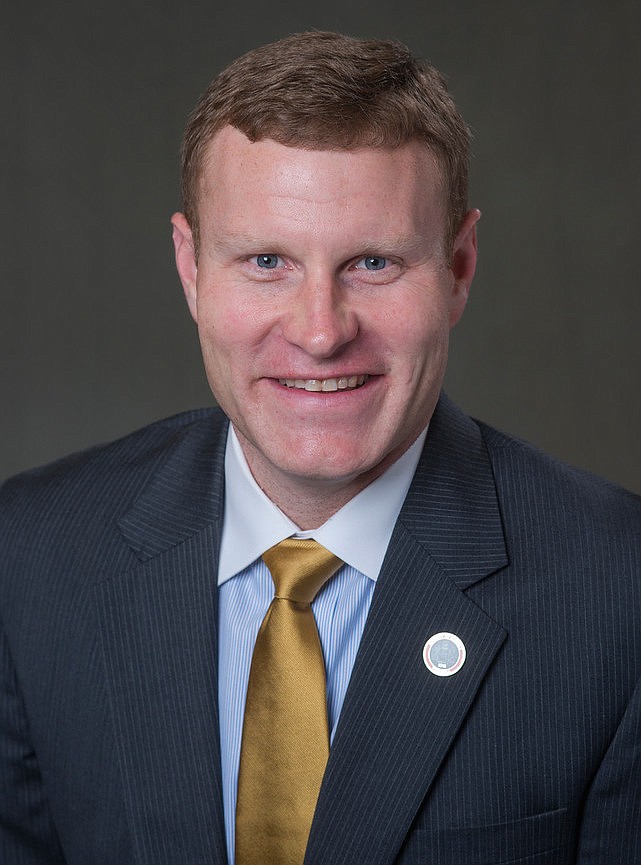 Welcome to Fairfax County. You are moving here under unusual and unprecedented times. That said, this last year and a half reminded me why I'm proud to lead Fairfax County as Chairman of the Board of Supervisors and why I have been so fortunate to be able to call it home for all of my life. 
In Fairfax County, we take COVID-19 and vaccinating our population seriously. As of Sept. 24, 2021, we are proud to have 81.2% of people over the age of 18 vaccinated with at least one dose and 83.6% of adolescents 12-17 vaccinated similarly with at least one dose. While we have made great strides in slowing the spread of COVID-19, Fairfax County is experiencing a high transmission of COVID-19 cases due to the infectious Delta variant. Unfortunately, there are many (particularly young students) who are not eligible to be vaccinated. We need everyone to do their part and get vaccinated to help protect those who are not able. This is especially important to keeping our students in school. Schedule your appointment at http://vaccine.gov/
As we navigated (and continue to navigate) the pandemic, Fairfax County has been on the frontlines of providing the support our residents and businesses need. Thanks to federal dollars, our Board of Supervisors has invested millions to help get people back on their feet through emergency rental and food assistance. We have awarded $87 million in grants for small businesses and nonprofits who have been impacted. We deliberately targeted businesses that historically don't have access to these types of funding opportunities, including veteran- women- and minority-owned organizations. 
Now, it's time to look to recovery. We will continue to target our efforts to make sure families have the access to assistance they need. This is particularly important in the portions of the County most hit by COVID. 
We have exciting projects down the pipeline for our businesses including the Fairfax Founders Fund which will provide capital to entrepreneurs in the County who are focused on emerging technologies and will be targeted towards those who have less access to capital. 
In addition, in line with the One Fairfax policy I co-authored in 2017, which puts equity at the center to every decision we make, I convened a Task Force on Equity and Opportunity. It was clear from the inequities of the pandemic coupled with the movement fighting for racial justice that it was time to take the next step. My Task Force looked at systemic obstacles standing in the way of equity and recently provided its recommendations to the Board.
Despite all the uncertainty around us, we are lucky to live in Fairfax County. We have a caring and diverse population and great resources. For example, we have 23,000 acres of parkland, which includes 427 public parks and 325 miles of trails to enjoy when you want to be outside safely. One of my favorite escapes has been Huntley Meadows Park in my neighborhood. It makes me thankful for our continued investment in our greenspaces and efforts to protect the environment.  
Navigating this pandemic has not been a straight path forward. We have had to pivot to save lives. Over time we have made significant investments in our infrastructure that have well positioned us to respond. Our sophisticated Health Department, first responders, and County frontline workers are all dedicated to our community. Their work has been exceptional and remind us why a responsive, well-run government is essential in times like these. 
As we navigate a world beyond COVID-19, we will continue to fight for what's important: investing in people, programs, education, and creating a Fairfax that works for everyone, just as we have always done. Our community will make it through this together. Fairfax County is a great place to live and work and I hope that you quickly feel at home.