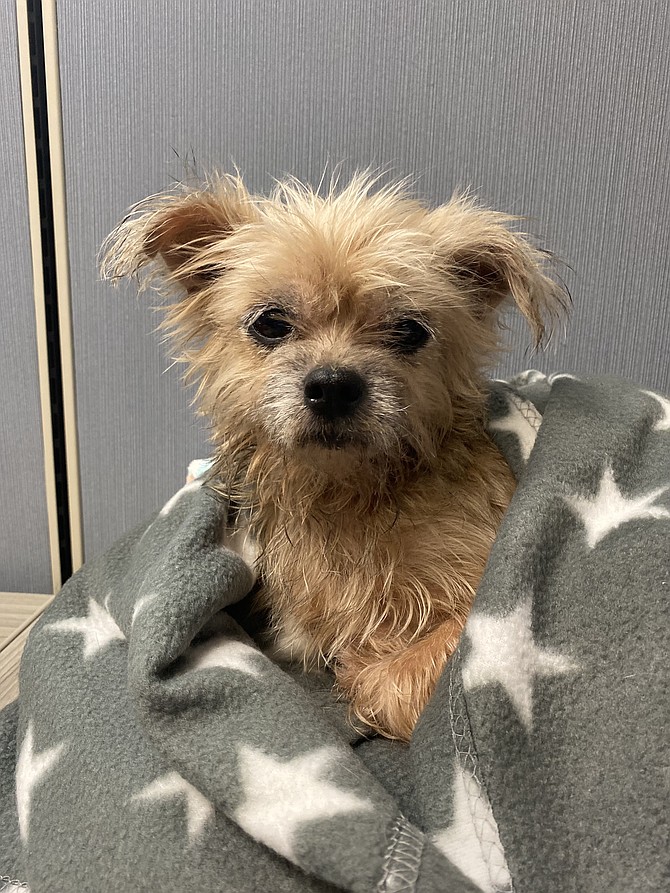 Welcome to the diverse, bustling county of Arlington, Va., where there are as many opportunities to meet amazing animals (read: potential pets) as there are to form human connections.
The Animal Welfare League of Arlington (AWLA) can speak to this, with its 75 plus year history fulfilling the important mission of "improving the lives of animals and people by providing resources, care, and protection." 
The AWLA runs a lively shelter in South Arlington, where it takes in approximately 2,200 animals every year, and AWLA team provides a number of programs and services for local pet owners and animals in general around the county.
"We have resources and programs available for every aspect of pet ownership, from low–cost spay neuter vouchers to private training classes," Senior Communications 
Did you always wish to have a pet who would wear clothes?Specialist Chelsea Jones said. "We are here as a helping hand whenever you need it. 
"For new residents to Arlington, we would definitely recommend checking out our Animal Control Team – they will be your resource for wildlife and animal–related emergencies in Arlington."
She added you can find all the information on the Animal Control team directly at this link: https://www.awla.org/wildlife–animal–control. 
From dogs to cats to rabbits to birds and to different types of reptiles (and more), the AWLA sees most everything,
"We are an open–access shelter, which means we are required to take in any animal from our jurisdiction that needs our help," Jones said. "This means sometimes we get very interesting animals, so we have plenty of different options for newcomers looking for companions."
AWLA Arlington prides itself for helping to make Arlington the pet-friendly community that it really is.
"The Animal Welfare League of Arlington is the region's pre–eminent animal resource center," Executive Director Samuel Wolbert said. "Whether you're looking for a pet to add to your family, if you've found a sick or injured baby squirrel, if you need extra help caring for your pet – or anything and everything in between – AWLA is your go-to source for all animal related matters."
As knowledgeable as the AWLA team is about animals, they also understand fully how difficult it is to move to a new city. The perfect solution, they say?
Why, a pet, of course! Whether you're looking to foster one or take one in as a permanent family member, AWLA Arlington has you covered.
"At AWLA, we believe everyone should know the love and companionship of a pet," Wolbert said "The benefits of pet ownership are immense.  Beyond physical and mental health benefits – like reducing anxiety and depression or to encourage exercise and playfulness – pets immediately become part of one's family, a best friend, and constant companion to have by your side, especially during these trying and turbulent times."
To learn more about AWLA Arlington, visit 
https://www.awla.org
.